Adapac: faster growth and over 7 000 saved payment days per year
Ali Korkmaz at Adapac AB has long experience from using factoring. Today his company focuses on selling disposable items as a wholesaler with restaurants as the main target group. Popular products are receipt rolls, pizza boxes, hygiene paper and all kinds of take away packages, which has sold even more during the pandemic, increasing the need for working capital. With the right type of factoring solution, Ali can still grow his business faster and at the same time save thousands of payment days per year!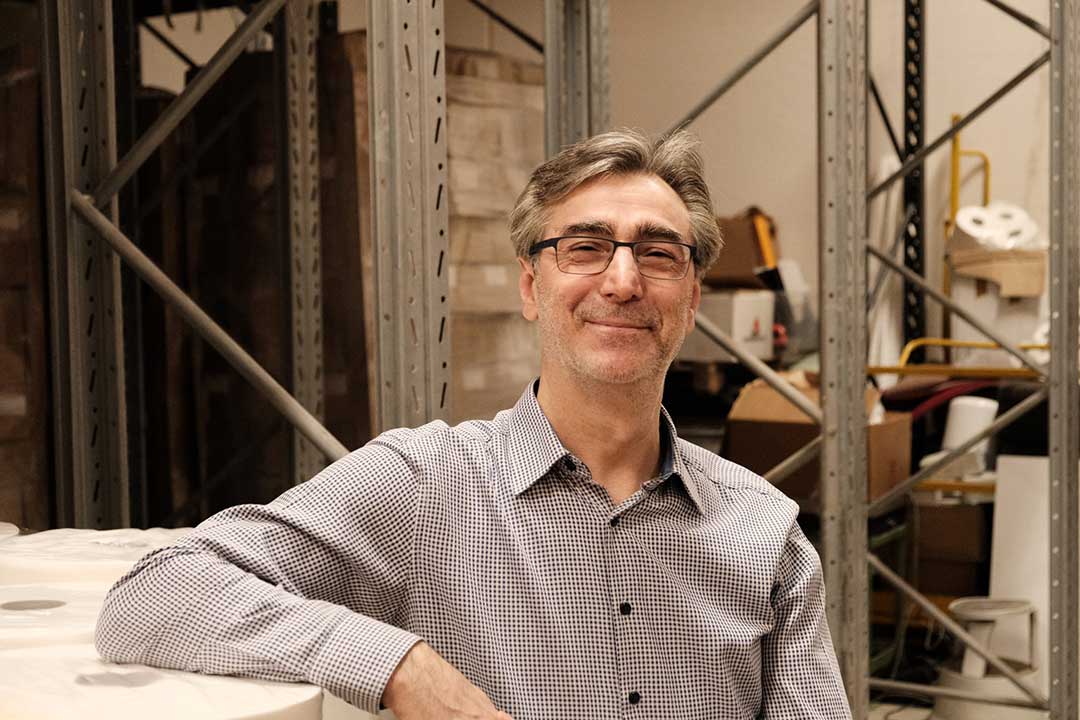 Everything started in the popular seaside town of Side, Turkey, where Ali Korkmaz as a young man started working as a kitchen help at a restaurant. Already from the beginning he was determined and hardworking, something that didn't pass unnoticed. With his good knowledge of German he could cater to the restaurant's German guests extra well and it was much appreciated - both by the guests and the restaurant owner! And within only a couple of years, Ali found himself in the position of being the restaurant manager.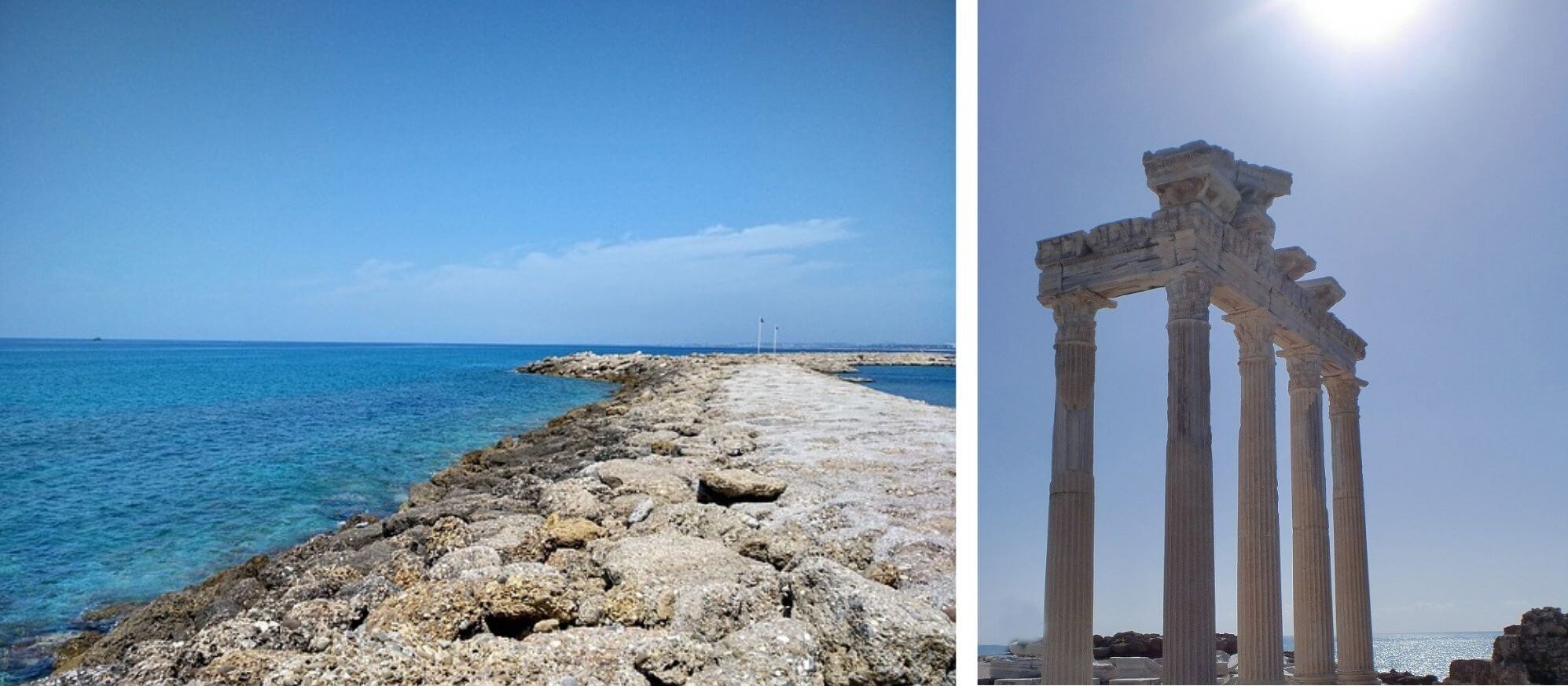 But life had other plans for Ali and these pointed towards the north. More particularly Sollefteå in the north inland of Sweden, where he moved to with his Swedish wife. But already at the job at the restaurant in Side, Ali had decided that one day he would try running his own business. And that is exactly what happened.
In 2016 Ali moved to Stockholm and decided to enter a new industry and started
Adapac AB
, just like he had told himself 40 years earlier. His long experience from the restaurant industry had given him valuable insights into what restaurants really need in the shape of materials and packaging and what could actually help them in their everyday work. This way restaurants now became his clients instead.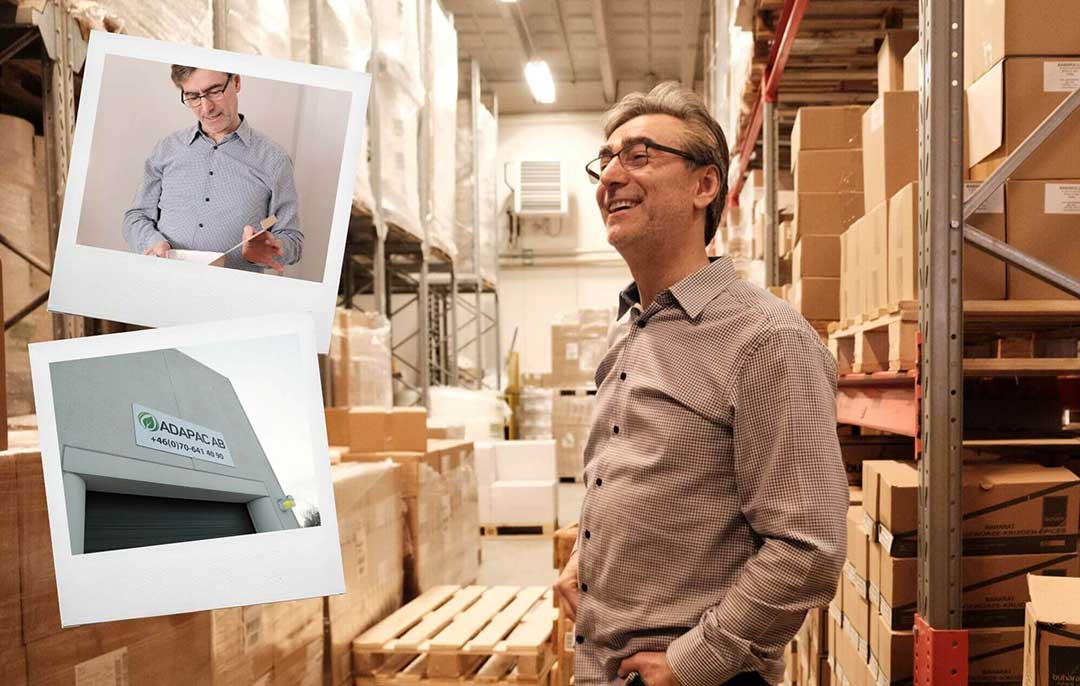 Ali is very aware of the importance of quality to his customers and he emphasizes how important it is that everything goes right and is handled properly. The collaboration with loyal customers is absolutely crucial, they are almost more seen as partners than customers. But Adapac is in an industry where large orders are a must in order to maintain good prices for customers. Therefore, larger deliveries of products at regular intervals need to arrive at the warehouse, which already holds over 100 pallets. In order to increase the pace of the company's growth and finance larger and more cost-effective purchases, Ali uses factoring.
Thanks to the service Invoier Partner current working capital, that is otherwise tied up and hinders the growth rate, is released. When asked what the advantage of factoring is, Ali's answer comes immediately - I've been able to grow faster!
How Adapac saves over 7,000 days of waiting time - each year
Waiting to get paid is one of the things that prevent most small business owners from growing. With a lack of available working capital, it simply becomes difficult to make new purchases or investments. By using Invoier's factoring service, Adapac saves over 7,000 waiting days per year. In practice, this means that the company "saves" more than 19 years worth of waiting every single year.
Info about Adapac
Adapac AB / CEO & Founder: Ali Korkmaz / Founded: 2016 / Place: Huddinge, Sweden
Calculate your credit time
As a business owner it can easily happen that you end up giving your clients a longer payment periods than you had first planned. Often it can end up being 30-90 days. When focus is on closing the deal it's easy to forget what it will actually cost you as a business owner to have to wait for the payment. Many entrepreneurs simply aren't aware of how many days per year they spend waiting for payments to come. But with factoring you can release more working capital directly and focus on your growth instead!
This is how you calculate the actual credit time you give your clients today >>
More about Invoier Partner
Handling invoices on a regular basis with factoring helps you getting accounts receivables financed directly, no matter when the invoices will be paid. Invoier Partner is a service for companies who wants to automate the majority, or all of, it's invoice handling.
Benefits of Invoier Partner >>
Factoring for business owners - increase your working capital directly
Invoier offers solutions for factoring (e.g. invoice purchasing) so that you can focus on your company's growth, without having to spend time on invoice administration.
Benefits of Invoier's marketplace
A transparent offer of what you could sell your invoice for - without any conditions, hidden fees, or special contract terms

You choose if you want to sell a single or several invoices - a flexibility that traditional factoring partners are not offering 

Invoier's services open up possibilities for financing also for small- and medium sized companies, who usually won't be offered factoring solutions or low interest loans 

 
Want to learn more about factoring and how to improve working capital? Or see just how much you would get for your invoice? Register your company at Invoier today. Creating an account takes only 2 minutes and is free of charge! Register your company with Invoier todayTo create an account will only take 2 minutes and is free and without conditions 
About Invoier
Invoier provides solutions for company financing and has developed Sweden's only marketplace for invoices. The purpose is to enable market-based pricing for financing and growth of small- and medium sized businesses, as well as a new type of investors get access to this market. The technical base of the offer consists of a unique AI engine that will anticipate both if and when an invoice will be paid. Invoier was founded in 2018 in Stockholm and is financed by the EU and KTH and operates with permission of the Swedish Financial Supervisory Authority and the Swedish Authority for Privacy Protection. Read more about Invoier Read more about Invoier