Företagsfinansiering
Company loan
snabb hantering och utbetalning
Vi hjälper till med företagsfinansiering i olika former. Om du inte är säker på vad som skulle vara bästa lösning för just dig är du välkommen att boka en tid, så hjälper vi dig kostnadsfritt!
Snabb hantering av lån till företag
Det kan vara lite komplext att jämföra olika alternativ på lån till ditt företag. Därför har vi förenklat det och hjälper dig på vägen genom att göra det åt dig. Vi tar helt enkelt hand om jämförelser och prispressandet åt dig och hjälper dig till bästa erbjudande och ett rättvist pris!
När du fått prisförslagen väljer du sedan själv om du vill acceptera prisförslaget som inte på något sätt är bindande.
We offer:
Non-binding loans
Loans that can be repaid at any time without extra charges
Från 5% årlig ränta och upp till 60 månaders amorteringstid.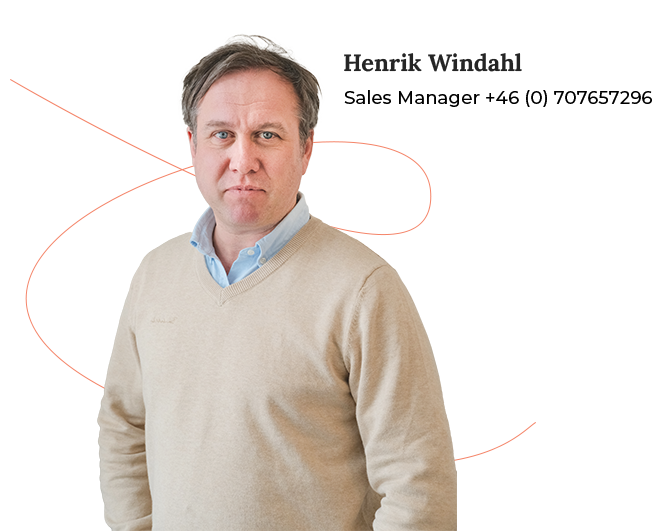 Frequently asked questions
Vad baseras räntan på?
Ränta utgår från 5% per år och varje företag bedöms enskilt utifrån riskbedömning.
Hur mycket kan jag låna?
Beloppet varierar mellan olika låntagare och baseras bl.a. på vad lånet avser, i kombination med en riskbedömning. Invoier hanterar ofta lån upp till 5 miljoner men kan även hjälpa till vid förfrågningar upp till 20 miljoner.
Hur lång tid tar låneprocessen?
Oftast behandlar vi din ansökan inom 24 timmar och utbetalning kan ske så fort ansökan är godkänd.

Invoier is financed by the EU with the purpose of improving the financial conditions for small- and medium sized companies.
Vad är fördelarna med lån till företag via Invoier?

Personlig kontaktperson
få skräddarsydd rådgivning av din personliga kontaktperson som förstår din verksamhet

Flexibility
få flera möjligheter presenterade samtidigt. Välj det som passar just dig bäst och lös lånet i förtid, om du vill, utan extra kostnad.