Press & Media
Press releases & Media coverage
Find the latest press releases and media coverage below,
as well as downloadable images and media contacts.
//
Hitta de senaste pressreleaserna, mediabevakningen samt
nedladdningsbara pressbilder och mediakontakter.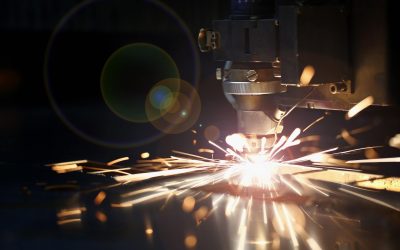 Från att ha varit den bransch som varit sämst på att betala i tid i år kan man nu visa på stora förbättringar på relativt kort tid. En bransch i stabilisering, trots tuffa tider.I våras lanserade finansieringsföretaget Invoier Betaltidsindex™. Indexet kartlägger...