Press & Media
Press releases & Media coverage
Find the latest press releases and media coverage below,
as well as downloadable images and media contacts.
//
Hitta de senaste pressreleaserna, mediabevakningen samt
nedladdningsbara pressbilder och mediakontakter.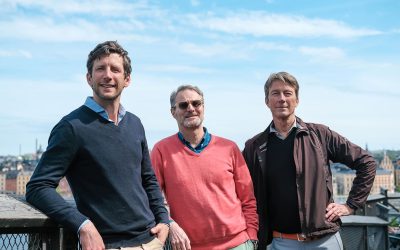 Stockholm-based fintech company Invoier, who has built and established a marketplace for fair and transparent trading of invoices, has secured a EUR 4.1 million equity funding by EU's innovation organization, the European Innovation Council (EIC) Fund.European small-...