Investing in invoices
A spot market for factoring
Marketplaces are indeed nothing new, so why introduce yet another? Simply because companies and investors are missing a transparent place to meet where they can trade receivables.
Our marketplace is all digital, based on latest technology, and with fair terms for all parties. It's transparent and can include entirely new players, like yourself. Basically, it's something you would actually want to be a part of.
What if you could invest in a whole new asset class and get a good return - and at the same time help SMEs grow faster? We call that a sustainable win-win situation and that's why we've spent a few years building and perfecting Sweden's only spot market for factoring.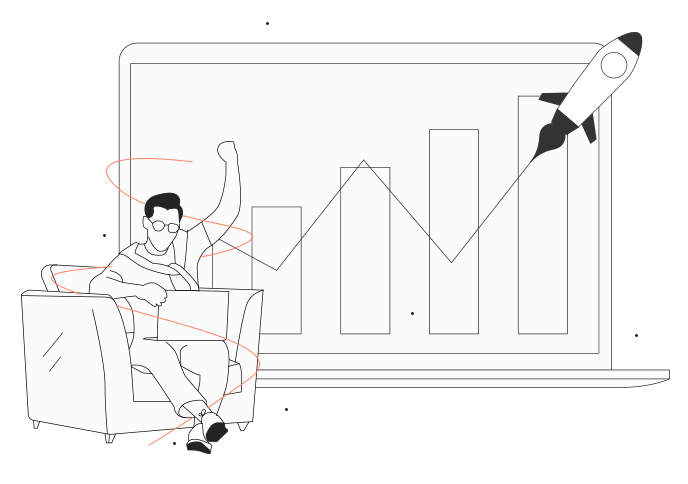 What's unique about our marketplace is that it allows for non-specialised investors to enter the field of trading with invoices/factoring for the very first time.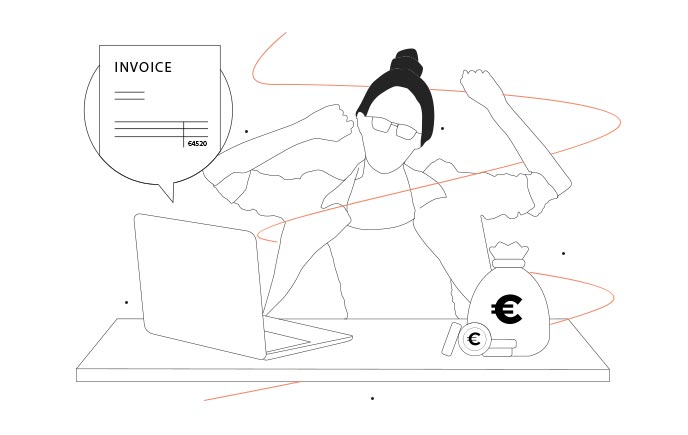 How it works
Investing in invoices
Through our marketplace asset managers, pension funds and other investors get the opportunity to invest in invoices as an asset class, usually withheld only to factoring companies who have had the exclusive right to this. Your investment will also lead to a sustainable invoice market, which is crucial for the growth of the Swedish economy through small- and medium-sized enterprises.

Decide level of risk
Our risk assessment AI engine will provide you with a flexible option and recommendation based on the level of risk you prefer. This means you don't need to have any previous knowledge about factoring to invest successfully.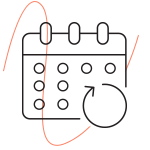 Short durations
Your money will only be locked for 30-120 days

No administration
Trading in invoices should be easy. That's why Invoier will handle all invoice administration.

Sustainable support
By investing in SME invoices on fair terms you are actively contributing to a better Swedish business climate and the conditions for SMEs
Detailed service description
for investors
Invoier is a EU funded fintech company providing a highly digitized marketplace for anonymous trading of invoices – establishing a globally scalable marketplace for invoices. Until now, this asset class has been exclusive to banks and factoring specialists. But Invoier is taking it to a new level by making it possible for previously non-present investors to access a new asset class, in order to generate good, stable risk-adjusted returns and without having to handle the administration.
Using invoices as a way to access working capital (usually referred to as factoring), is an extensive market. In the EU it has an invoice turnover of EUR 1,829 billion. In Sweden alone the turnover is the equivalent of EUR 25 billion. Enabling better conditions for financing and a way to release untapped growth to small- and medium-sized companies will benefit society as a whole. In fact, when Invoier can reduce the prices by only 1%, it corresponds to +300 000 new jobs on an EU level.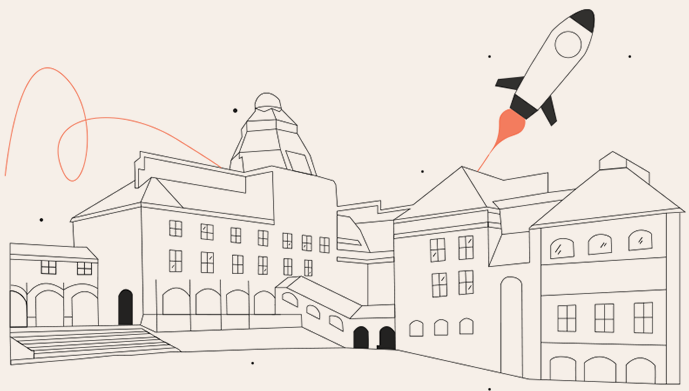 How it all began
Invoier's journey began at KTH Innovation (Royal Institute of Technology Stockholm), where the idea arose to build a service that would challenge the existing structures for corporate financing, with invoices in focus.
Having experienced the challenges that come with running your own business, the importance of liquidity and how complex it can be to get access to capital for growth, Invoier's founders decided to create a change.
Ever since the start, the aim has always been to improve the conditions for small- and medium-sized companies looking for easy access to working capital – but on fair terms!
The technical basis for the offer consists of a unique AI-based risk assessment method which, with an accuracy of over 93%, provides answers to both IF and WHEN an invoice will be paid. This enables completely new and safer conditions for investors who want to achieve a good return at a calculated risk.
Our founders
The founding partners at Invoier have a strong background in financial services, tech and startups and consists of Fredrik Mistander, serial entrepreneur with a background in tech, Anders Råge, previously vice-President at Nordnet and Fredrik Severin, experienced in VC/PE investments and fund management.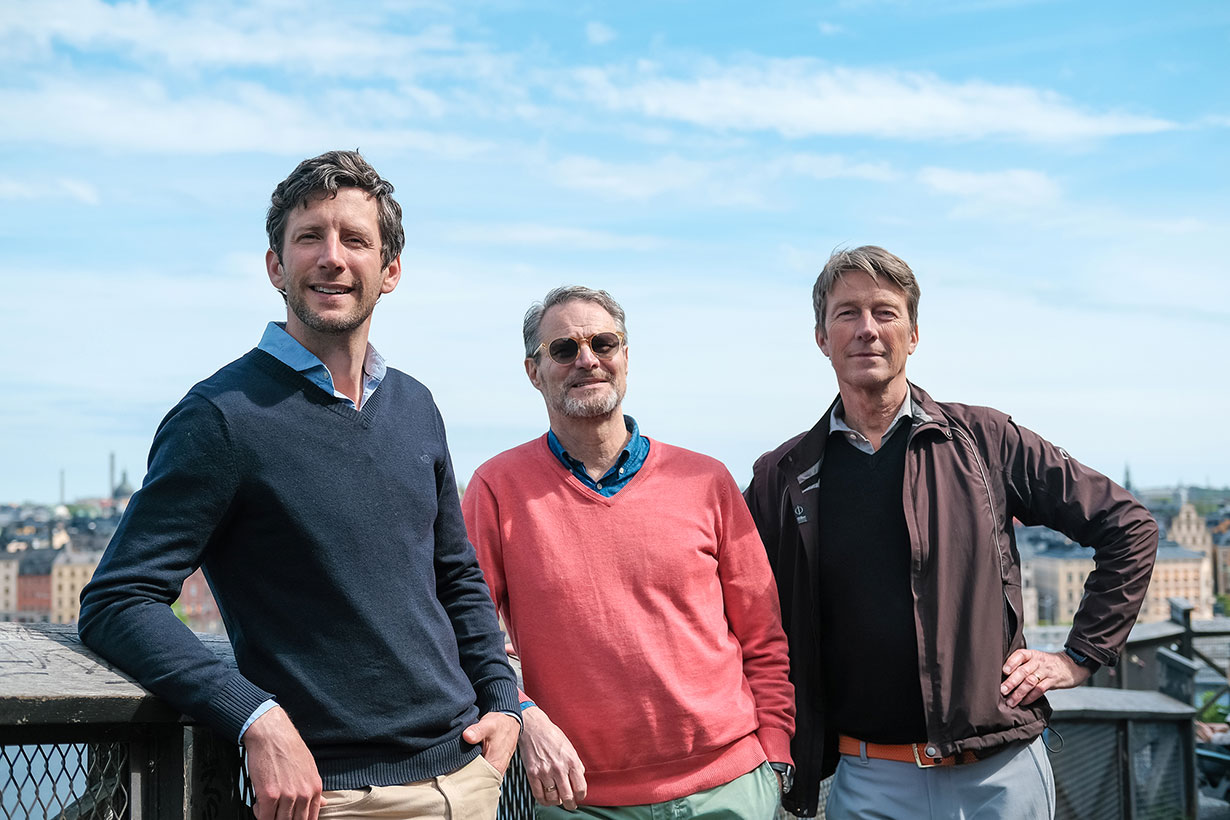 Getting in touch
To learn more about how to get access to investing in invoices, please get in touch with founding partner Fredrik Severin