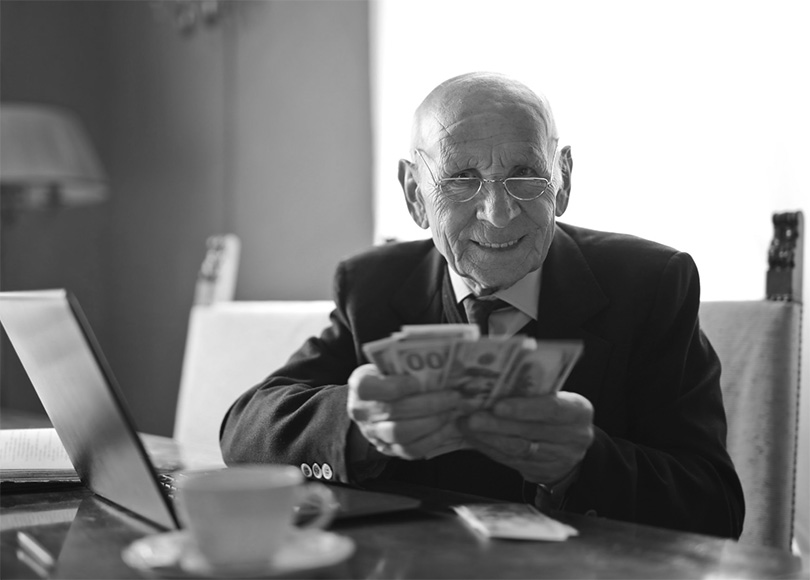 Invoices – a new type of asset
Through our market place we open up for asset managers, banks, pension funds and other investors to invest in invoices; an asset class that has been exclusively for Factoring companies – until now. 
You decide the risk level
Based on our risk assessment and recommendations you select the risk level that you are comfortable investing in. As such, you do not have to be an expert within Factoring to invest in invoices.
Short durations
Your investment is only locked for 30-120 days
Administration
Doing business with Invoier should be simple. As a result; we will take care of all administration and handling related to the invoices you invest in.
Support SMEs
By investing in fair invoice trading you contribute to the creation of better business conditions and lower the costs for Swedish SMEs!

We assess invoices based on default risk, risk of late payment, industry, and CSR. You choose which risk level you are comfortable investing in.
European Innovation Council
With Invoier's marketplace, we create an opportunity for asset managers, financial investors and pension funds to invest in Swedish companies.
You help small and medium-sized companies to grow whilst getting a good return. Win-Win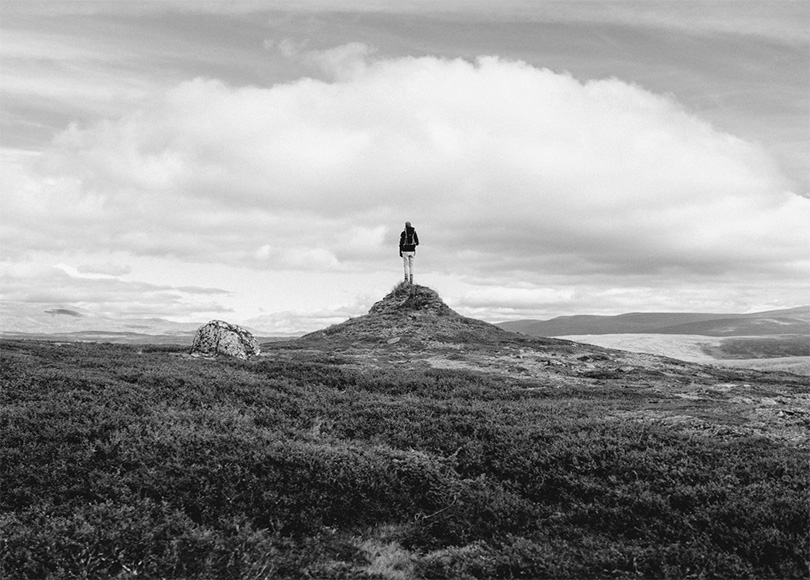 Do you want more information about what it means to do business with Invoier? Contact Fredrik Severin to get the whole story: fredrik.severin@invoier.com