Supercharge the growth of your company!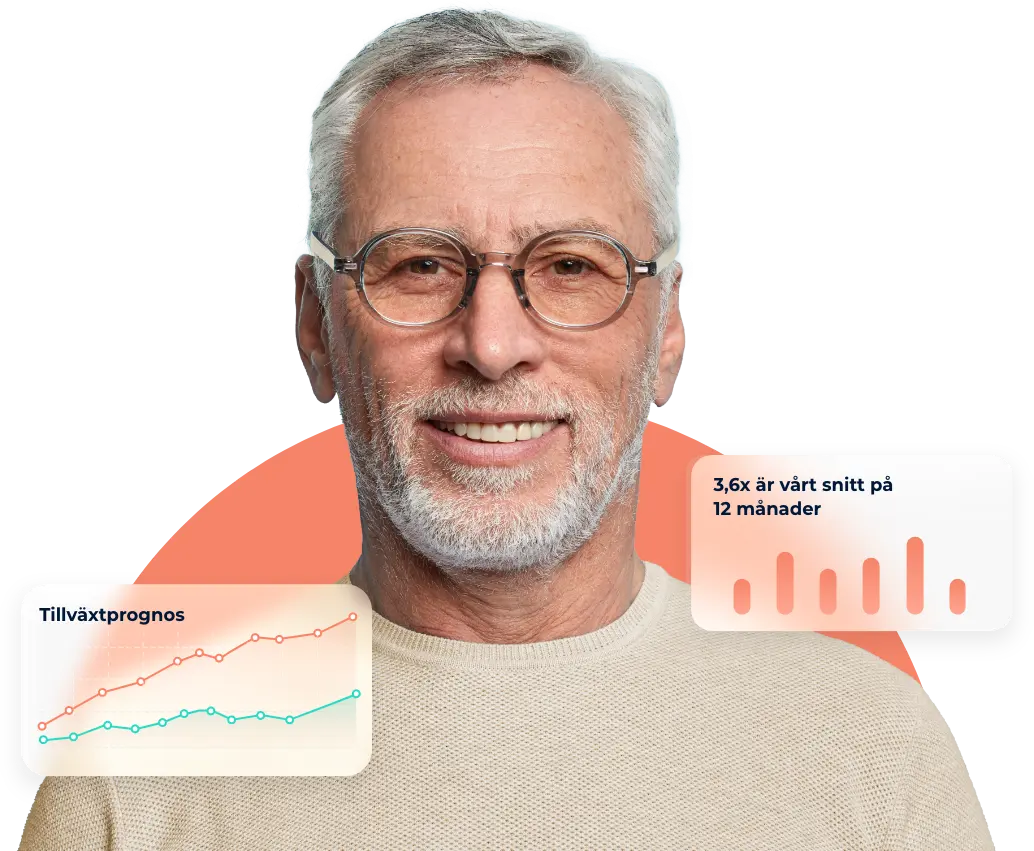 Our Enablers
What the Partner API can be used for
Some examples of how you can use the integration to create value for your users.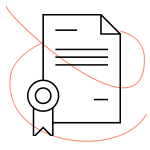 Factoring
Get money for your customer invoices faster with factoring, which allows you to get better deals with your suppliers as you can submit bigger or more frequent orders.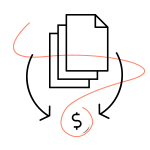 Purchase financing
Extend the payment deadline for your supplier invoices to ensure sufficient time to deliver and get payment from your own customers.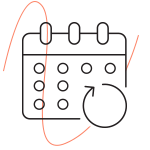 Loan
Supplement your Factoring and Order Financing with a correctly sized business loan with fair terms.
01.
Schedule a call
With the right type of financing solution, we create a growth engine and not just a cost. We help many companies to increase their growth. In an initial conversation, we will tell you more.
Call us at 020-899 444
Schedule a meeting: Book meeting
02.
Free Quotes
We prepare a solution offer together with a competitive price.
03.
Let's go!
Together, we start your company's customized financing arrangement and continuously optimize so that you achieve the desired increase in revenue.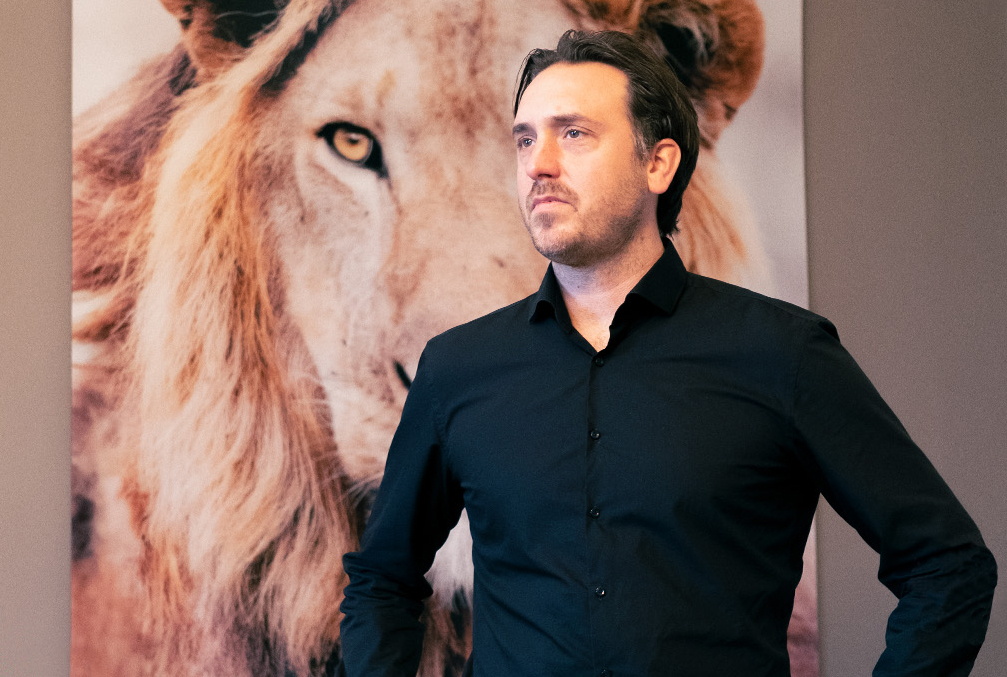 How Enter Sales increased their revenue by 4x
By combining flexible invoice financing with a loan, it was possible to increase the turnover by +10 million EUR.
Being able to offer customers the payment times they are used to is a must, but it places great demands on a really efficient cash flow. I want to use our money not just once or twice per month, but maybe four or five times! 
Green Factoring™
- even lower price on financing
Is your company already active in improving the climate or would you like to get started contributing to a positive change? If so, you can now get even better financing through green factoring! Invoier is the first finance company to introduce lower priced financing for SMEs taking an active part towards positive climate change.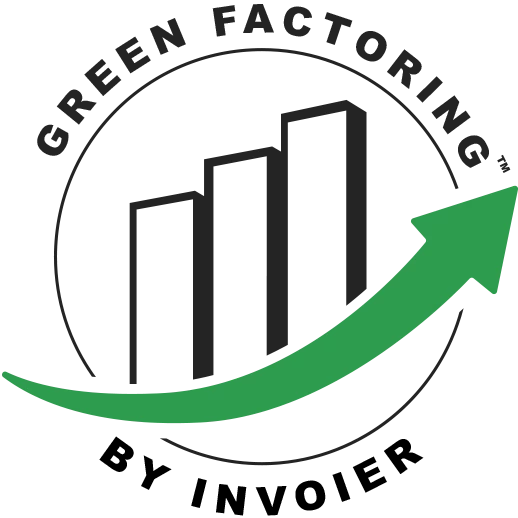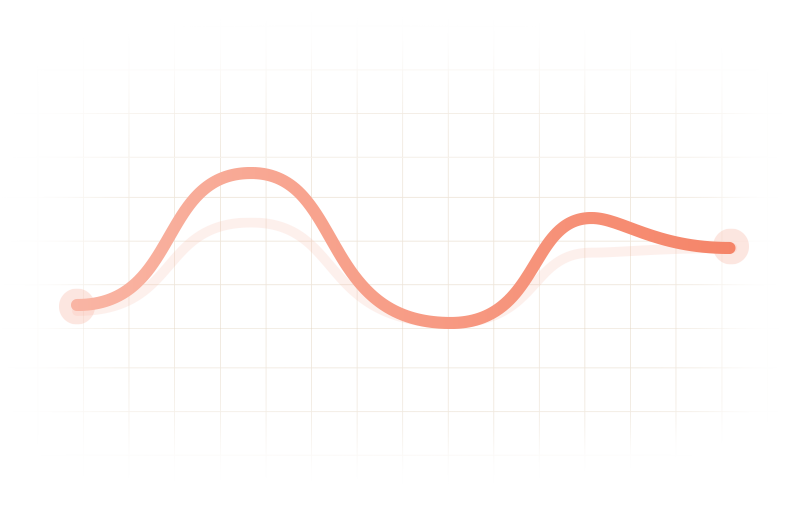 Invoier Payment Time Index: track Swedish companies payment behaviour
Invoier launches Payment Time Index which shows the development for actual and contracted payment times between Swedish companies.
Filter and compare by company size (number of employees)
Data from 2016 until today

We use Invoier to cope with the increased demand by combining purchase financing with invoice financing.

Gustav Westergren
@Electri-City AB
WE ARE HIRING
Wanna drive the change?
The story behind Invoier
Our goal is to improve the conditions for companies to get access to capital, and that financing should be on fair market terms. That is why we have created a transparent marketplace for factoring, purchase financing and loans. 
We have experience from running small and medium-sized companies and know all too well how important liquidity is, as well as how difficult it can be to get growth capital. That is why we have built a marketplace to provide access to capital on the best possible terms. One of the cornerstones of Invoier's offering is our unique AI engine that analyzes both IF and WHEN an invoice will be paid. Another cornerstone is giving new types of investors the opportunity to provide capital. The result is transparency and more competitive deals for you as a customer.
Invoier is financed by the EU, NFT Ventures and KTH (Royal Institute of Technology), and act with permission from the Swedish Financial Supervisory Authority.
Together we make your company reach new heights!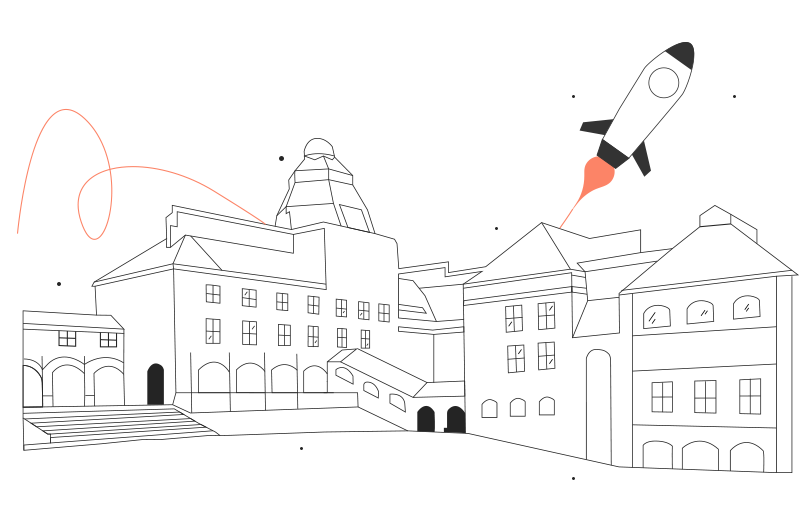 Our financial experts are available for you personally on weekdays from 8 a.m. to 5 p.m.