Invoier believes in changing a market that today is controlled by the buyer. Through evening out the score between buyer and seller of an invoice, we create a more sustainable market and a better cash flow situation for thousands of Swedish companies.
As a supplier you're often stuck with long payment terms creating both short-, and longterm cash flow issues. Factoring has traditionally been the last resort – often to a very high price. It doesn't need to be that way. Invoier's market place helps you to get a fair market-pressed price when selling your invoices

Risk – important to understand
Risk assessment is crucial in order to get a good idea of what you're actually risking – both when it comes to the buyer and seller side of factoring. We assess invoice risk through an automated process looking at each invoice in a bigger context.
Through Invoier's marketplace banks, asset managers, pension funds, and other investors have the opportunity to invest in invoices as an asset class. An asset that factoring companies have traditionally had exclusive rights to. Your investment also leads to a sustainable invoice market that benefits Swedish SMEs and economic growth.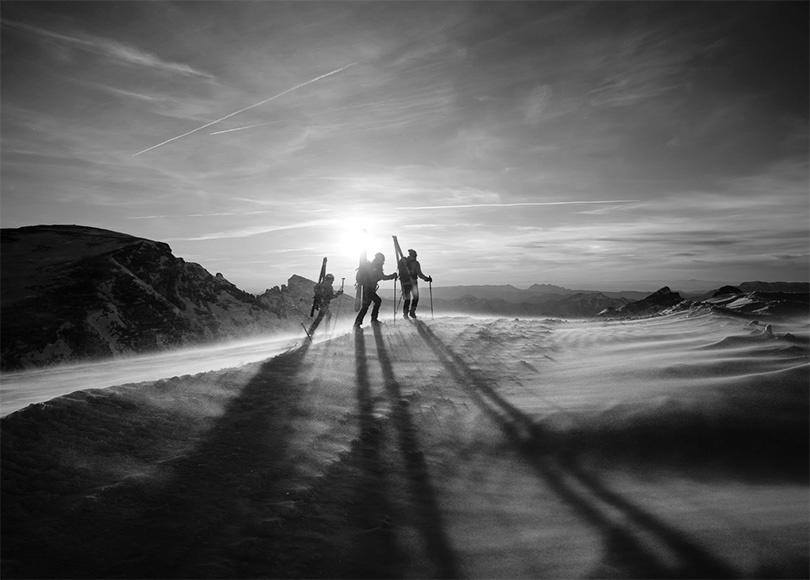 European Innovation Council
Create your account today
Sign up to take part in services that will empower your business. Subscription is free of charge and completely unconditional.