From having been the industry with the worst actual payment times this year, a remarkable improvement can be noticed in only a short time. An industry in stabilisation, despite difficult times.
This spring Invoier launched the new Payment Time Index.™. The index maps out Swedish companies actual, and contractual, payment times and is thought to help small and medium-sized companies to easier identify risk industries and also to be used to improve negotiations towards larger companies.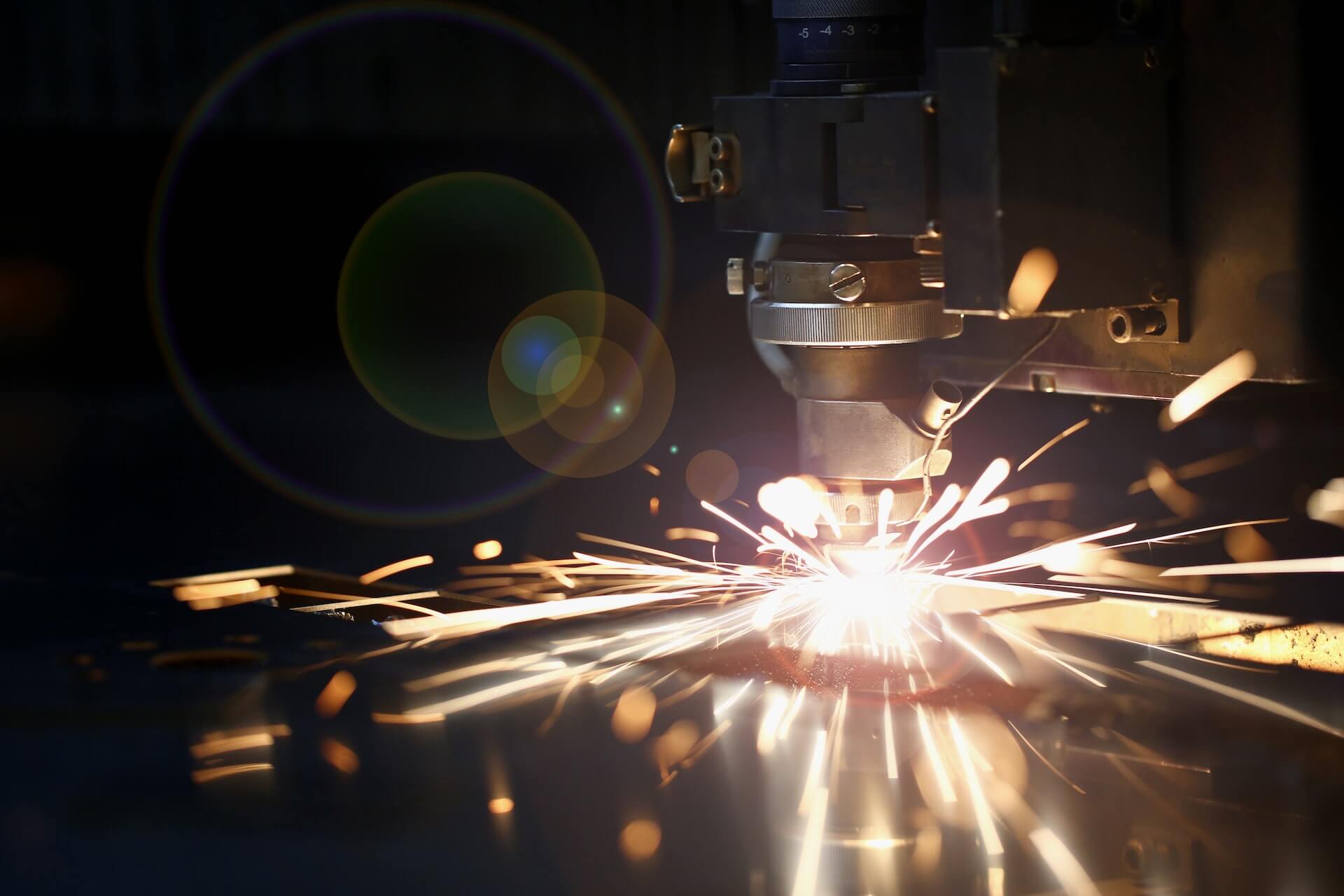 Steel- and metal companies worst at paying on time
The first industry comparison from this summer showed that the industry for steel and metal production was the one to be the latest to pay and on average each invoice was paid 4,3 days late.
Great improvement towards quicker payment times
A new follow-up of the metal industry's payment times, from six months ago, displays a much improved result. The Swedish steel and metal production companies have paid their supplier invoices much earlier over the last three months. In fact, the payment times have improved so much that the average invoice is paid only 0,21 days late.
This is a very positive development! The majority of Swedish companies in this industry are small and medium-sized and know the importance themselves of being paid on time. Especially in these times as it puts a lot of pressure on the liquidity of most companies.
Fredrik Mistander, CEO & Co-Founder Invoier
One reason for the improved ability to pay can be that the earlier issues with freight and availability, related to the pandemic, is starting to be solved. A new legislation from earlier this year also requires of larger companies to report officially on payment terms, which can also have had an impact.
92% of the Swedish steel- and metal industry's active companies are small or medium-sized. 20 companies are covered by the new legal requirements which came into force on March 1st 2022. The industry employs more than 50 000 people and has an value-added of 56 billion SEK.
About Payment Time Index™:
The Invoier Payment Time Index maps Swedish companies actual, as well as contractual, payment times for the average B2B invoice. The index is based on over 1,5 1.5 million invoices during 2016-2022. Payment Time Index is produced by Invoier. It is continuously updated and can be found in its entirety via Invoier Payment Time Index.
About Invoier
Invoier has developed Sweden's only market place for invoices. The company aims to improve the financial conditions for small and medium-sized companies and promote transparency and access to fair and competitive capital. The market place enables market adjusted pricing for SME financing and growth, as well as introducing a new asset class to investors. Invoier was chosen out of 4 000 companies for the EU innovation program Horizon 2020 and launched the first, green factoring service Green Factoringwhich financially rewards companies that are making efforts to improve the environment.
Fredrik Mistander, Invoier
Steel- and metal industry
Invoier Payment Time Index