Subscription Financing
is our recommended financial solution for contract financing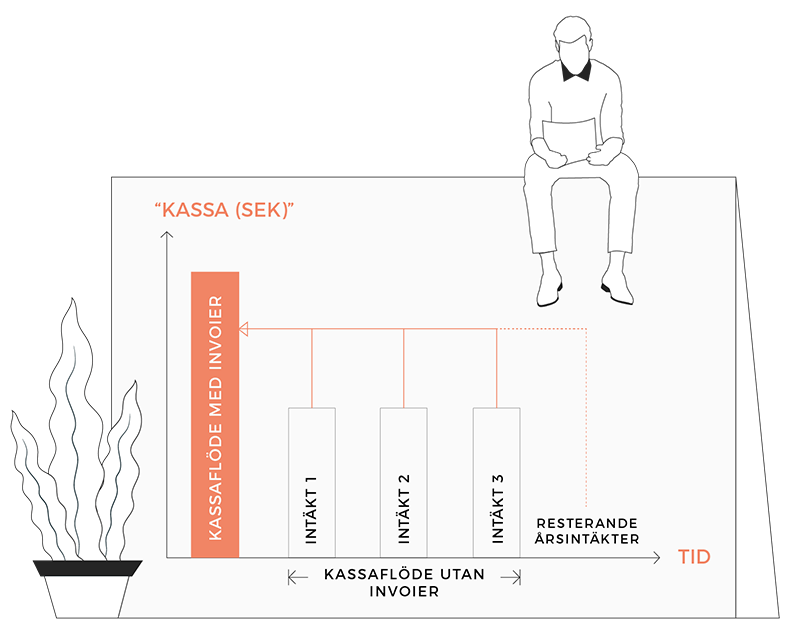 Is suitable when:
you wish to improve cash flow or offer customers more flexible payment options. Your business may have subscription clients (SaaS). Get access to the yearly sales immediately.
Benefits of Invoier Subscription Financing:
Get paid up front
Improve cash flow
No hidden fees
Faster growth with direct access to entire yearly sales volume
Get a free counseling session
Patrik helps many of Invoier's clients with counseling and recommendations of financial solutions that are adapted to every company's specific prerequisites. We will help you free of charge - contact Patrik!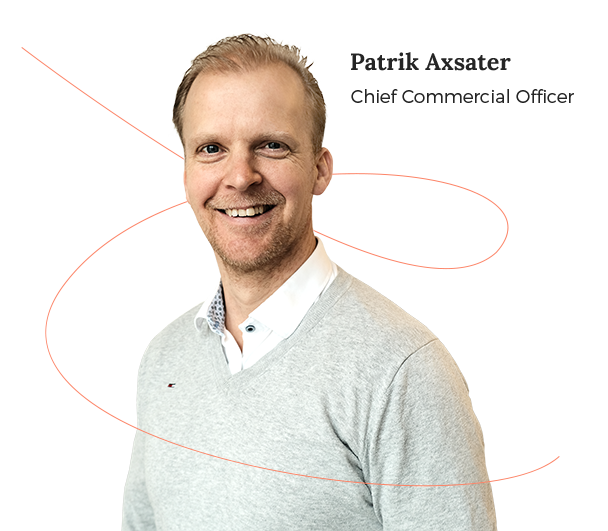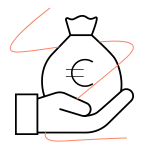 Liquidity contribution
Do you temporarily have higher costs that are hindering you in different ways in your daily operations and that could be solved through a temporary financial contribution?

Extended credit
Would you like to be able to offer your clients extended credits or accept new contracts with improved conditions? Are there cash discounts to be had at purchases?

Seasonal variations
Does your business have extensive variations through seasonal sales, which makes it difficult to handle the liquidity on an ongoing basis?

Growth
Are you forced to pause the growth due to having to wait for the customers to pay? Maybe you would prefer to invest in new equipment, hire more staff or accept new contracts today?