Det finns fler mobiler än människor i världen
Refurbly växte fram ur idén att förena det bästa av två världar – mer prisvärda mobiler och mindre miljöpåverkan! Mannen bakom idén heter David Lundgren Fetah och efter att under några år själv ha renoverat mobiler i familjeföretaget i Örebro insåg han det ökade behovet och bestämde sig för att förändra mobilmarknaden genom att möjliggöra ett cirkulärt och hållbart mobilägande. 
Företaget har vuxit och på vägen fått med sig investerare såsom Johan Dennelind, tidigare VD på Telia. Nu har man en etablerad e-handel men har också utvidgat grossistledet och säkrat inflödet av begagnade mobiler i tillräckliga volymer.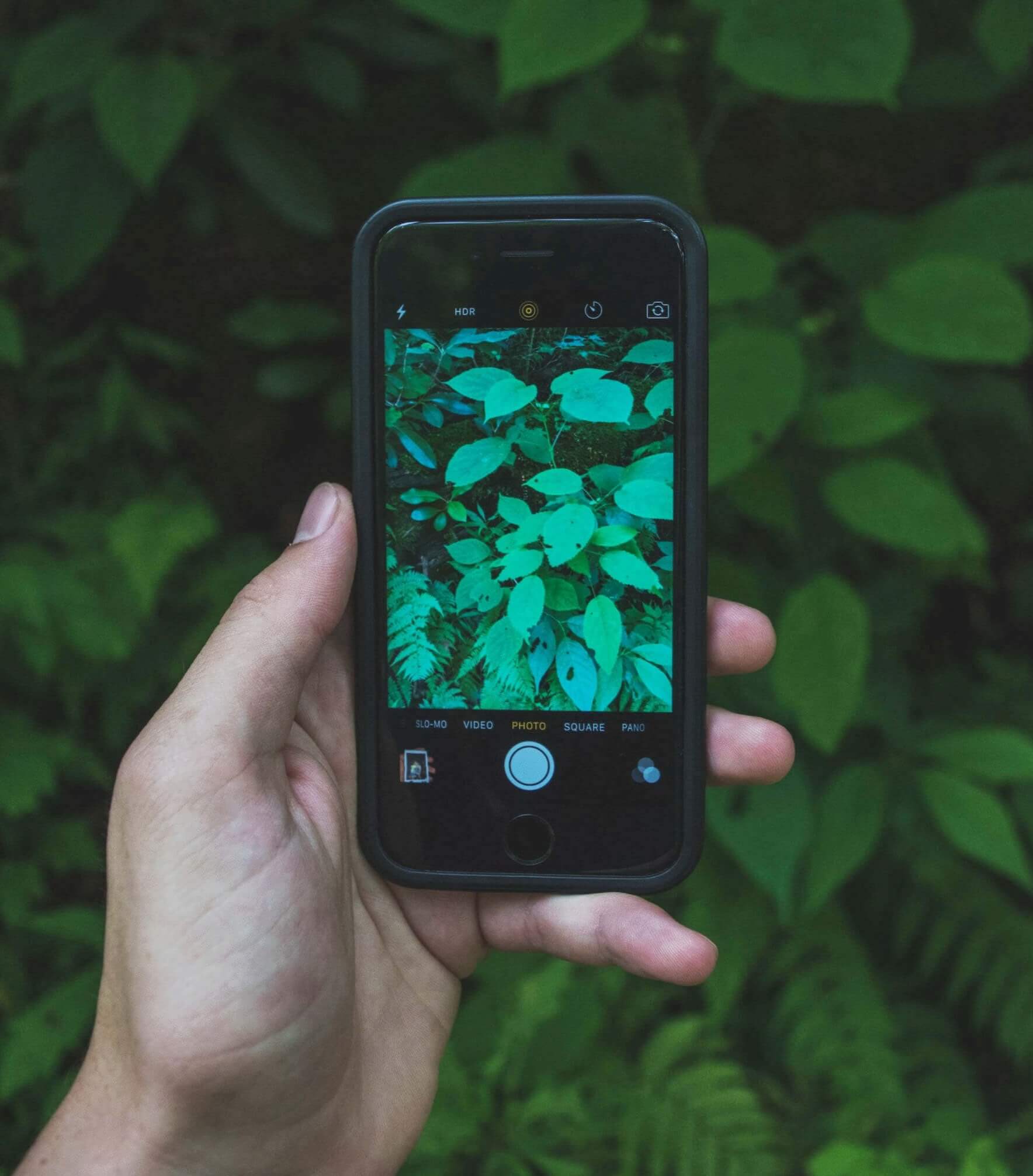 We needed a stable and forward looking financial partner and Invoier has been perfect for us. Especially since they offer Green Factoring, which is totally in line with our green business idea.
Smarta konsumenter – för miljön och plånboken
Konsumenter idag blir allt mer upplysta och gör allt mer medvetna val. Så gäller även inköp av nya mobiler, något mobiloperatörerna annars vant oss vid är lämpligt att göra ungefär vartannat år. Men idag känns det inte längre särskilt rimligt eller hållbart för många konsumenter. Bara genom att välja en begagnad mobil minskas istället klimatavtrycket med upp till 80%!
För det är just tillverkningen av nya mobiler som är den stora boven. Över hela mobilens livslängd står själva tillverkningen för hela 75-80% av de totala utsläppen. Det kräver också utvinning av många metaller, såsom koppar, litium, guld och kobolt. Alla dessa metaller finns bara i mycket små volymer i bergmassa och därför blir resultatet att man måste utvinna mycket berg för att få fram tillräckligt mycket råvara. 
Till Refurbly hittar många miljömedvetna konsumenter men även många som helt enkelt vill att mobilköpen ska vara vänliga även mot plånboken. Det är helt enkelt mer ekonomiskt (man sparar upp till 40%) att köpa en begagnad, nyrenoverad telefon av högsta kvalitet och med en generös garanti, med eller utan abonnemang.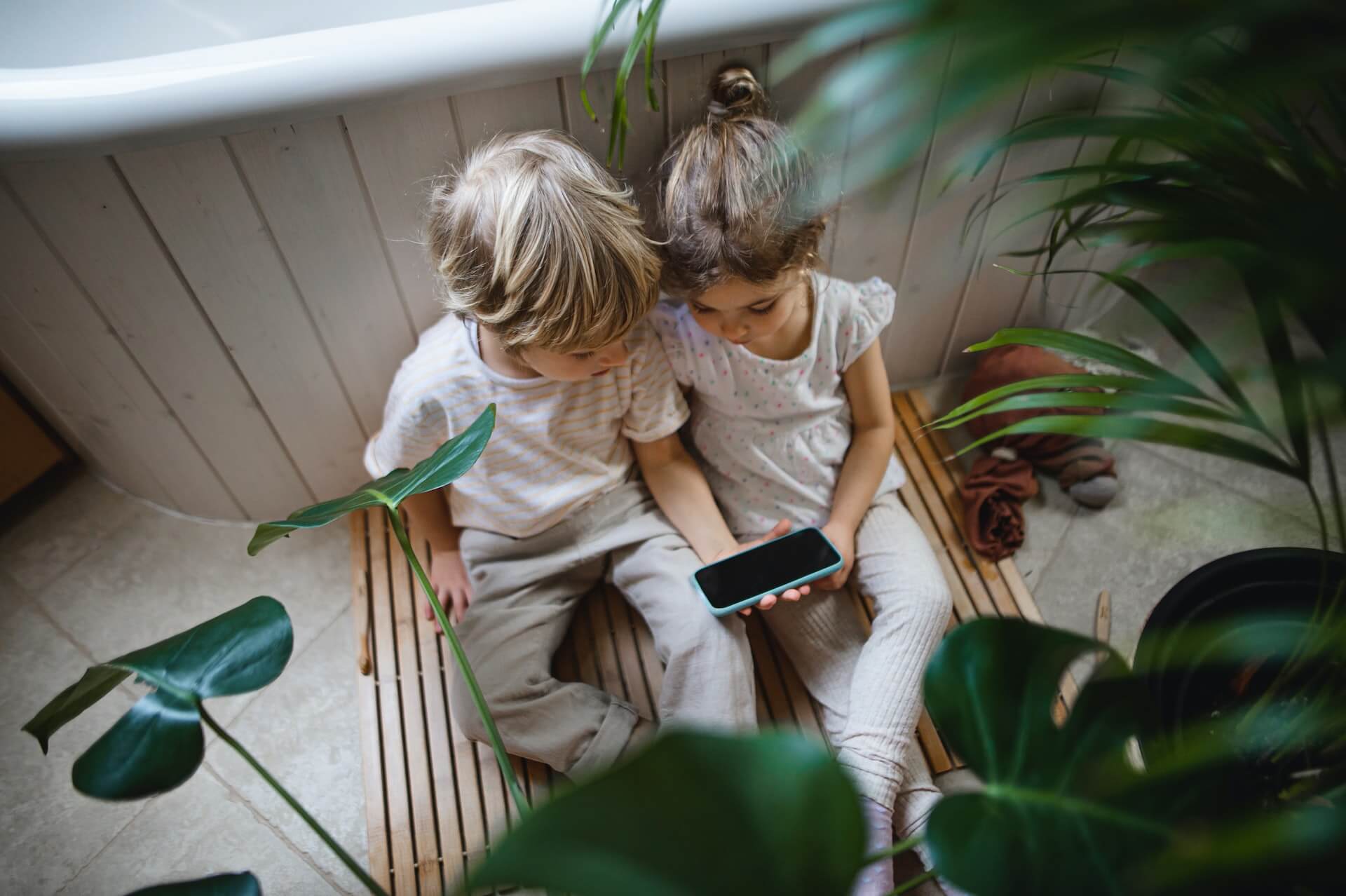 Inköp av barnens första mobil är en vanlig kundgrupp hos Refurbly
Green Factoring – grönt tänk ska belönas ekonomiskt
Som alla företag i kraftig tillväxt ställs krav på en hög, löpande likviditet och ibland är efterfrågan större än att man hinner vänta på att ens kunder ska hinna betala in. Då är factoring en perfekt lösning. Som företagare frigör man sitt eget kapital i form av ännu obetalda fakturor.
Invoier tycker att det ska löna sig även ekonomiskt att ha ett grönt tänk i sitt företagande och tog därför fram tjänsten Green Factoring som första finansiella aktör i Sverige. Det innebär att man som företagare kan kvalificera sig för ett ännu bättre pris genom att påvisa sitt begränsade klimatavtryck.
David Lundgren Fetah delar med sig av sina lärdomar om finansiering i kraftig tillväxt. 
GREEN FACTORING
Finansiera din tillväxt ännu billigare
Med tjänsten Green Factoring finansierar du smidigt och enkelt era kundfordringar löpande – men till ett ännu bättre pris! Allt du behöver göra är att påvisa ditt miljöarbete och kvalificera din verksamhet. På Invoier tror vi nämligen att ekonomiska incitament kan ha en positiv effekt på miljön och därför hjälper vi dig gärna att identifiera var du kan förbättra klimatavtrycket om du inte redan idag, så att du kan finansiera din tillväxt ännu billigare.
Boka ett gratis möte med vår rådgivare Henrik Windahl som hjälper dig att se vilka möjligheter som finns för just ditt företag!
Find the best financial service for your company
It is not always easy to know what solution would be the best for your company. To help you out, we have put together a simple guide that focuses on your company's challenge and will give you an immediate answer to which solution that would be the best fit.
About Invoier
Invoier provides solutions for company financing and has developed Sweden's only marketplace for invoices. The purpose is to enable market-based pricing for financing and growth of small- and medium sized businesses, as well as a new type of investors get access to this market. The technical base of the offer consists of a unique AI engine that will anticipate both if and when an invoice will be paid. Invoier was founded in 2018 in Stockholm and is financed by the EU and KTH and operates with permission of the Swedish Financial Supervisory Authority and the Swedish Authority for Privacy Protection. Read more about Invoier Read more about Invoier