The first spot market for factoring.
Get your invoices paid
today.
Factoring in the modern way
Låt flera köpare ge dig sitt bästa bud.
Sveriges enda marknadsplats för
factoring
Kalkylatorn visar vad din faktura är värd.
Gratis
Att ha ett konto på Invoier är gratis och är oförpliktande. Det tar bara 2 minuter att komma igång
Bästa pris vinner
Att sälja genom marknadsplatsen innebär att flera köpare ger bud på er faktura. Ni får ett konkurrensutsatt och rättvist priserbjudande .
Utan avgifter
Inga dolda eller oförutsedda avgifter tillkommer. Ni får utbetalt det pris ni väljer att sälja för.
Vad är er faktura värd?
Att sälja fakturor är ett effektivt sätt att få loss pengar och stärka ett företags kassaflöde. Fakturafinansiering kan lösa problem i samband med kunder som dröjer innan de betalar eller svårigheter att få andra finansieringsalternativ. Ni får utbetalt pengar för era sålda tjänster och produkter redan dag 1 – samtidigt som ni kan stärka era kundrelationer genom att erbjuda längre betalningsvillkor. Använd priskalkylatorn för att se hur mycket ni kan få för er faktura.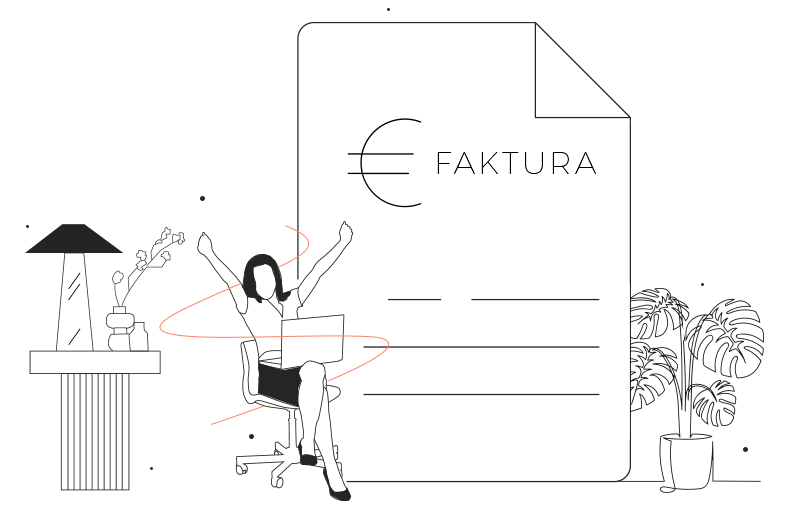 Varför Invoier?
Invoier är den första transparenta marknadsplatsen för factoring, och andra finansieringslösningar. Det innebär att det finns flera köpare på ett och samma ställe som tampas om att få köpa just era fakturor. Priserna pressas och ni får ut ett så bra pris som möjligt. Invoier sköter även fakturahanteringen gentemot er kund. Registrera ert företag idag. Ansökan tar bara två minuter och är givetvis helt utan bindning.
Our services
Money today or a long-term financing partner
Invoier helps your company become competitive: we offer digital solutions for liquidity and payment management for invoices. Explore the possibilities below.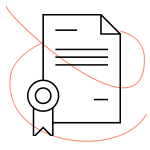 Invoier
Partner
Get all your invoices financed with continuous factoring
Get paid right away
Avoid administrative invoice handling towards your customers
Get rid of postage fees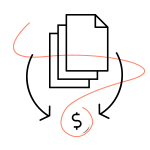 Invoier
Flex
Factoring for single invoices
Instant price quote
Get paid right away
Best market price
Avoid administrative invoice handling towards your customers
No lock-in period or hidden fees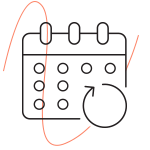 Subscription
Financing
Instant access to the entire year's sales.
Get paid up front
Improved cash flow
Offer your customers more flexible payment plans
Especially suitable if you sell subscription services, such as SaaS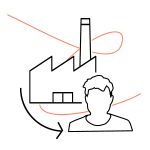 Order
Financing
Get help financing an order.
Get the entire supplier invoice financed
Postpone payment for your own purchases up to 120 days
Your supplier receives money immediately


We use Invoier as it means that our invoices are sold on a competitive marketplace. Prices are being pushed to our advantage and it feels like trading is done on our terms rather than on the factoring company's.


Gustav Westergren
@Electri-City AB
WE ARE HIRING
Wanna drive the change?
The Story
Vårt mål är att förbättra förutsättningarna för företag att få tillgång till kapital och att det ska vara på marknadsmässiga villkor. Vi har själva erfarenhet från att driva små och medelstora bolag och vet alltför väl hur viktigt det är med likviditet och vi vet hur svårt det kan vara att få tillväxtkapital. Därför har vi byggt Invoiers marknadsplats för att ge tillgång till kapital på bästa möjliga villkor. En av hörnstenarna i Invoiers erbjudande är vår unika AI-motor som undersöker både OM och NÄR en faktura kommer att betalas. En annan hörnsten är att ge nya typer av investerare möjlighet att tillhandahålla kapitalet. Resultatet blir transparens och marknadsmässiga priser för dig som kund.
Invoier is financed by the EU and KTH (Royal Institute of Technology), and act with permission from the Swedish Financial Supervisory Authority and the Swedish Privacy Agency.
Together we make your company reach new heights!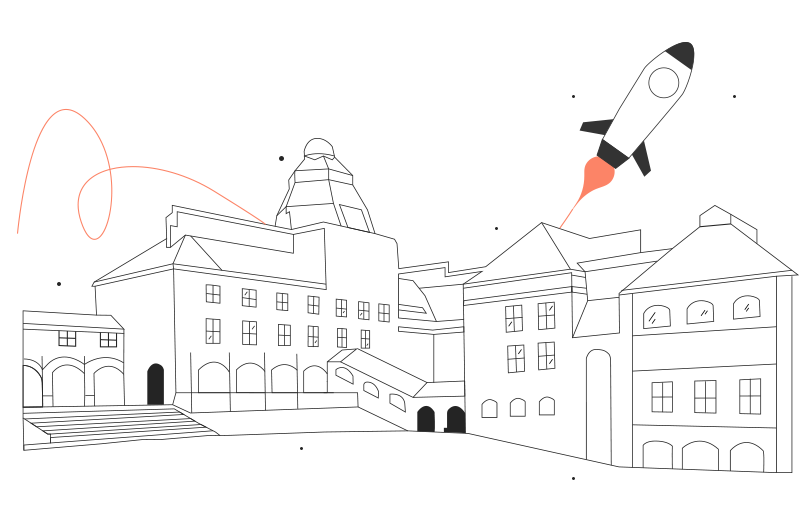 Our financial experts are available for you personally on weekdays from 9 a.m. to 6 p.m.