Finansiering för tillverkningsindustrin
Vi hjälper dagligen företag i tillverkningsindustrin till bättre finansiering som hjälper de att växa snabbare, göra inköp eller anställa fler personer. En tjänst som är lämplig för dessa scenarios är inköpsfinansiering, vilket innebär att du med hjälp av planerade inköp frigör pengar i din verksamhet. Det kan exempelvis avse inköp av produktlager, industri- eller skogsmaskiner, transportrelaterade inköp eller annan utrustning.
Vad är fördelarna med inköpsfinansiering?
Inköpsfinansiering ger dig möjlighet att göra affärer som kanske inte annars skulle vara möjliga, men till skillnad mot många andra former av finansiering, har det bl.a. även dessa praktiska fördelar:
kostar endast när kredit utnyttjas
kräver ingen borgen
tar inget kreditutrymme från banken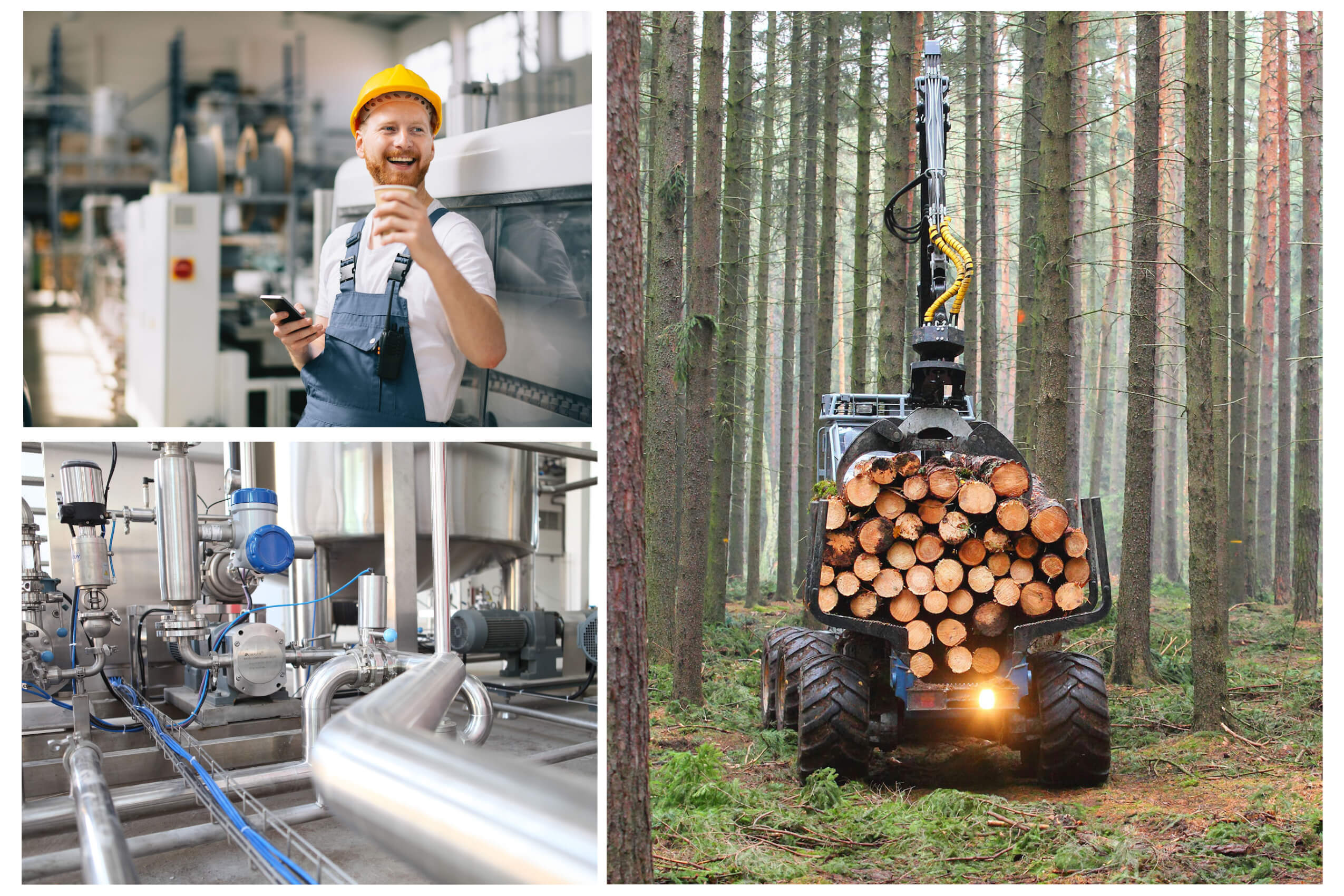 Finansiera ditt företags inköp enkelt och smidigt
Behöver ert företag hjälp med att finansiera en eller flera ordrar till era leverantörer? Lös er företagsfinansiering med inköpsfinansiering från Invoier och undvik att ta lån. Det gör det enklare än någonsin att erbjuda era leverantörer betalning direkt – samtidigt som ni själva får mellan 30 och 90 dagar extra betalningsvillkor.
Hur fungerar inköpsfinansiering?
Att finansiera sitt företags inköp i förväg och dessutom förlänga sin egen kredittid så att man kan göra fler affärer är mycket enkelt. Din ofinansierade faktura är vår säkerhet. Flödet kan beskrivas i tre enkla steg:
 Du skickar din leverantörsfaktura direkt till oss och vi betalar ut omgående.
 Vi har då tagit över ägandet av fakturan och skickar ett meddelande om övertagande av betalansvar till leverantören som bekräftar det och vi får betalning från leverantören till oss.
 Vi skickar sedan en ny faktura till dig med nytt pris och ny kredittid som ni betalar vid det nya, förlängda förfallodatumet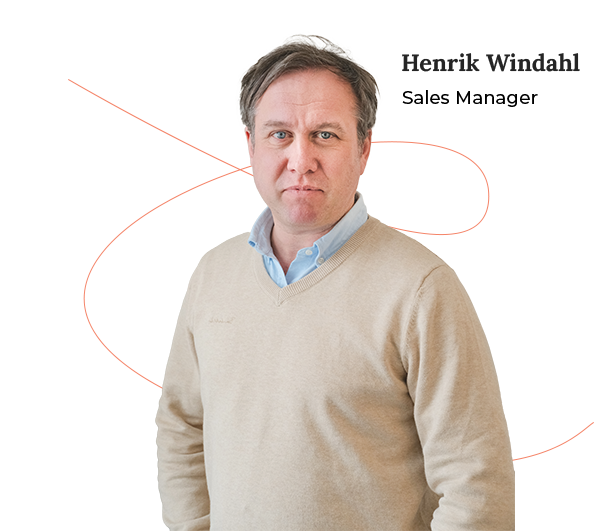 Better purchasing conditions
Company financing with control. Opportunity to achieve better purchase terms through supplier bonuses, cash discounts, etc.
finansiera ditt företag
Book free financial counselling
We will help you quickly and unconditionally to find the solution that is best suited to your company's needs.
Free up your own earned capital in the form of unpaid invoices or finance upcoming purchases to enable more business. Book a consultation with our advisors to see how your business could grow even faster!