Invoier Services
Financing for all needs
Invoier can help your company with a spectra of financing solutions. Below you will find an overview of the services we offer.
If you are not sure what service would suit you best you are more than welcome to contact us and we will be happy to guide you.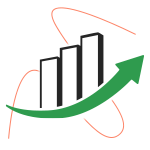 Green
Factoring™
News! Invoier launching the first green factoring offering on the market
get even better priced financing
contribute to a positive climate change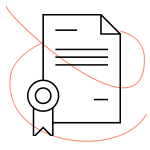 Invoier
Partner
Get all your invoices financed with continuous factoring
Get paid right away
Avoid administrative invoice handling towards your customers
Get rid of postage fees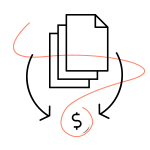 Invoier
Flex
Factoring for single invoices
Instant price quote
Get paid right away
Best market price
Avoid administrative invoice handling towards your customers
No lock-in period or hidden fees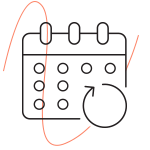 Subscription
Financing
Instant access to the entire year's sales.
Get paid up front
Improved cash flow
Offer your customers more flexible payment plans
Especially suitable if you sell subscription services, such as SaaS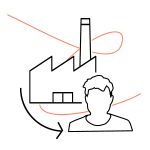 Order
Financing
Get help financing an order.
Get the entire supplier invoice financed
Postpone payment for your own purchases up to 120 days
Your supplier receives money immediately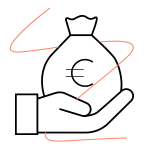 Invoier
Company loan
Bästa pris från 18 långivare med en enda ansökan
ej bindande med årlig ränta från 5%
lös när du vill utan extra kostnader
snabb utbetalning
i samarbete med BestRate
Book a meeting with our financial advisors!
We help many companies finding the financial services best suited for them. Book a free counseling session!