Press & Media
Press releases & Media coverage
Find the latest press releases and media coverage below,
as well as downloadable images and media contacts.
//
Hitta de senaste pressreleaserna, mediabevakningen samt
nedladdningsbara pressbilder och mediakontakter.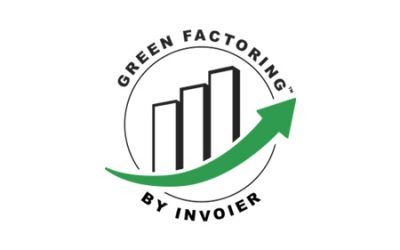 Stockholmsbaserade fintechbolaget Invoier fortsätter utmana etablerade factoringleverantörer och lanserar nu den första, gröna factoringtjänsten. Med Green Factoring™ vill man kunna matcha investerarnas öronmärkta kapital med små- och medelstora bolags (SME)...