Press & Media
Press releases & Media coverage
Find the latest press releases and media coverage below,
as well as downloadable images and media contacts.
//
Hitta de senaste pressreleaserna, mediabevakningen samt
nedladdningsbara pressbilder och mediakontakter.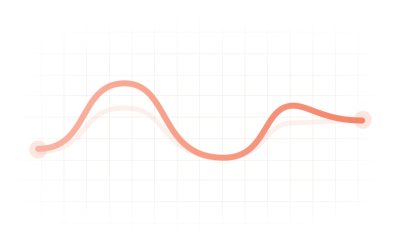 Stockholmsbaserade fintechbolaget Invoier fortsätter utmana finansieringsmarknaden med fokus på att skapa bättre finansiella förutsättningar för små- och medelstora företag. Nu lanserar man ett nytt index som kartlägger hur bra eller dåliga svenska företag är på att...