Selling an invoice should be able to compete with other financing solutions like corporate loans, overdrafts, etc. At Invoier's marketplace, we let multiple invoice buyers enter a bidding war for your invoice. By digitizing the entire invoice purchase process, the price of your invoices is pressed. That way you always get the best price!
What is the invoice worth?
Have an invoice you want to sell? Wonder what you can get for it if you sell it today via Invoier's marketplace?
With our calculator you can, based on a quick risk assessment, easily get an estimate of whether your invoice will be paid on time – and a rough estimation of what the market price of the invoice is.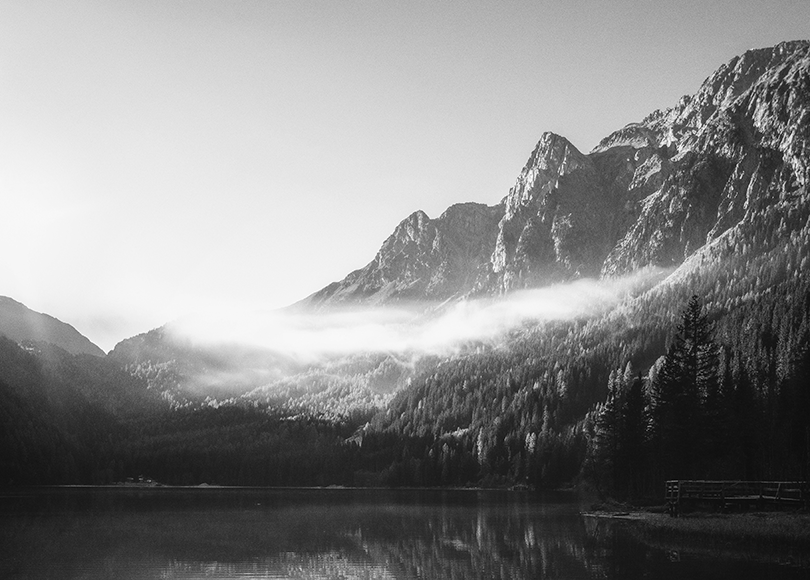 Know the price before you sell
We believe in full transparency from A to Z. The price for invoice sales is therefore transparent and open. You decide if you are ready to sell at the price the market can offer. 
One or multiple invoices
Sell one or several invoices. It doesn't really matter – we can handle as many or as few invoices as you like. 
No hidden fees
The price you are offered at the time of sale is what applies. There will be no unpleasant surprises like administration costs, handling fees, or the like. 
We take care of the invoice handling
We take care of invoice management towards your customer. You don't need to do anything in terms of sending invoices, reminders or managing debt collection
European Innovation Council
By creating an account with Invoier, you can easily sell your invoices on our marketplace. You do not commit to anything – but can easily look around to learn more about how our services can help boost your business.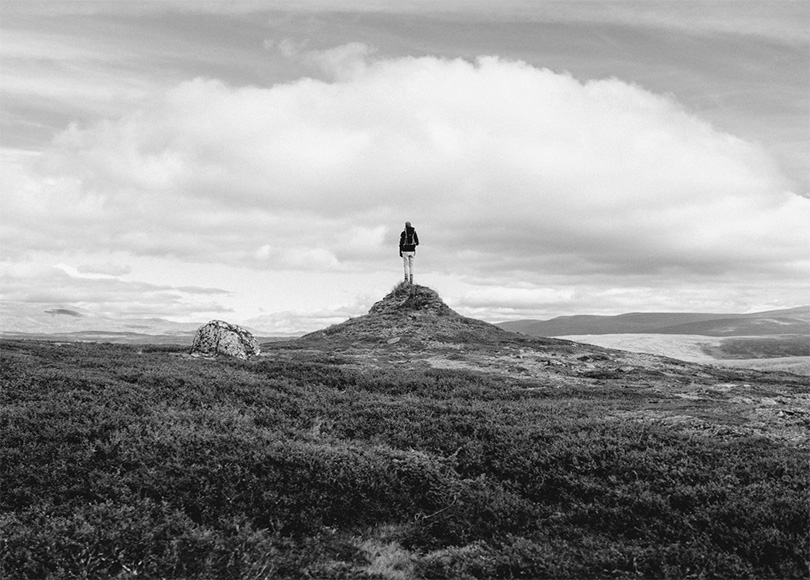 We think you should have a good gut feeling when using Invoier's services. We value being transparent and clear to our customers, and have therefore answered the most common questions about how our business affects you and your customers.