Risk: important variable for factoring
Understanding if and when an invoice will be paid is crucial to get an overview of what is actually at stake – both in terms of the buyer's and seller's side of factoring. Invoier assesses invoice risk through our AI-based risk assessment engine where we look at risk from a larger perspective
When will the invoice be paid?
Based on the invoice and your debtor's payment history, we'll let you know the probability of your invoice being paid on time
How late is it paid?
We even measure how many days late or too early your customer will pay. That's pretty cool!
What is the risk of the invoice?
Based on the risk parameters, we produce an assessment that is later used to get a reasonable quote for your invoice.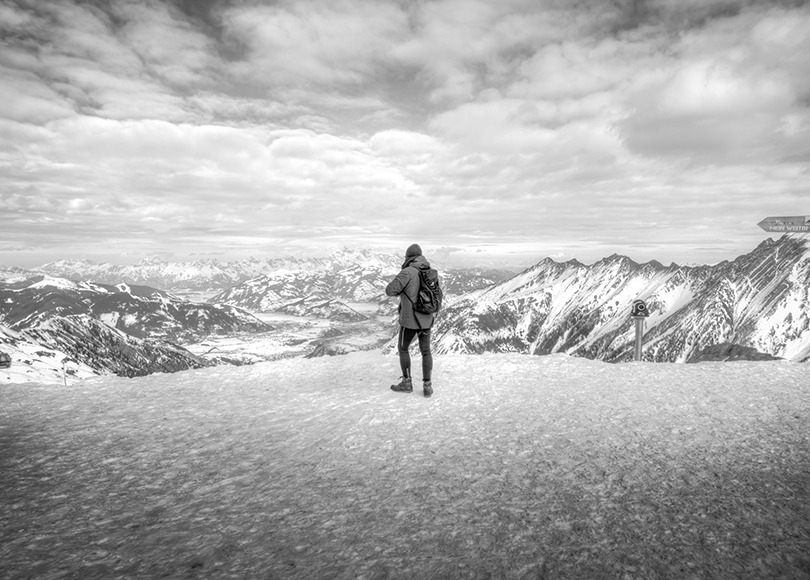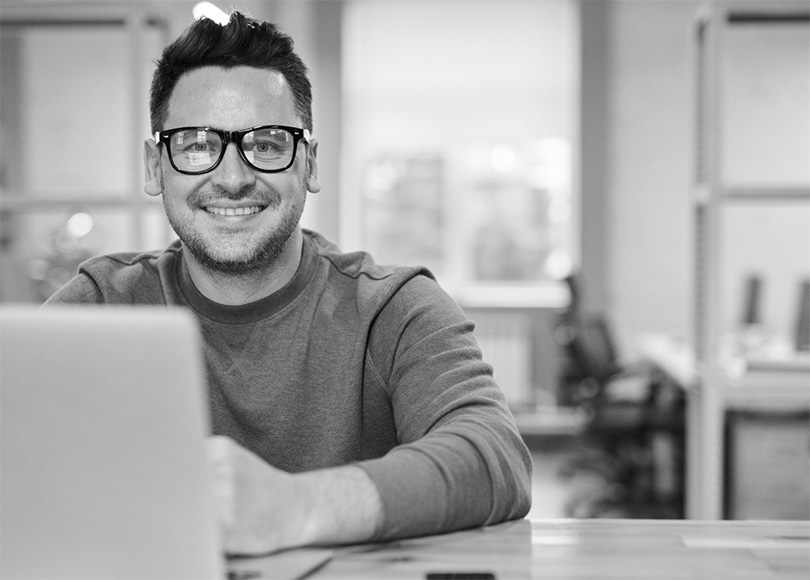 By creating an account with Invoier, you can easily sell your invoices on our marketplace. You do not commit to anything – but can easily look around to learn more about how our services can help boost your business.