Invoier Flex
ad hoc liquidity contributions
Is suitable when:
you wish to sell single invoices every now and then or have temporary expenditures to cover while waiting for customer payments.
Benefits of Invoier Flex:
Get paid right away
No curing period
No hidden fees
Avoid administrative invoice handling towards your customers
Invoier Loan
liquidity contribution in one payment
Is suitable when:
you want a fast push forward to get on with the company plans.
Benefits of Invoier Loan:
Receive the whole amount in just one payment
No curing period
From 5% yearly interest
Up to 60 months amortization time
Get a free counseling session
Sebastian helps small- and medium sized enterprises find the best financial solution, no matter the size of the company nor industry. We will help you free of charge - contact Sebastian!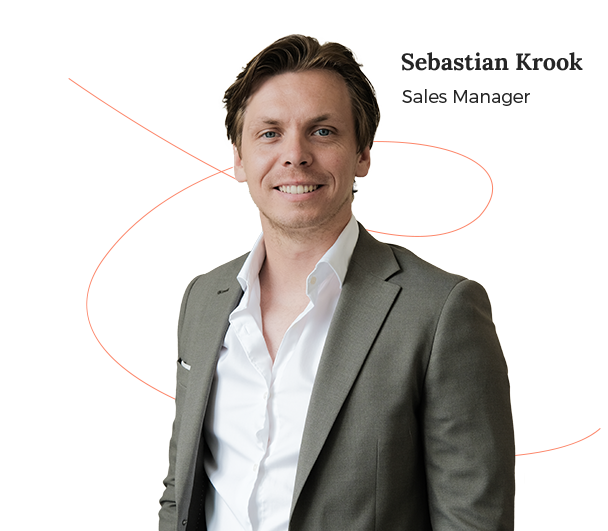 Growth
Are you forced to pause the growth due to having to wait for the customers to pay? Maybe you would prefer to invest in new equipment, hire more staff or accept new contracts today?

Extended credit
Would you like to be able to offer your clients extended credits or accept new contracts with improved conditions? Are there cash discounts to be had at purchases?

Seasonal variations
Does your business have extensive variations through seasonal sales, which makes it difficult to handle the liquidity on an ongoing basis?

Contract financing
Do you have subscription customers and would prefer to receive the yearly sales immediately in order to reinvest earlier?