Change the world for small and medium-sized companies in Sweden and globally. Whether you want to invest in invoices, integrate our solutions in your platform, recommend invoice sellers, or develop a tailor-made solution; we are here to make financing more accessible to your customers.
Flexible partnership
We believe in working flexibly and solution-oriented to find the solution that best suits each individual collaboration. This means that there is no plug and play for how you can work with us. The possibilities are (almost) endless. 
Accessible platform
We make it simple to access our marketplace, whether it's integrated into your workflow, through a referral link, or in a way that's all your own.
Committed support
We're committed to helping your customers succeed. Our responsive phone and email support, along with a robust FAQ section, make it easy for you to get the right guidance.

Let's create growth together
We partner with all types of companies to make it easier for small businesses to sell invoices and get more control over their liquidity. Our goal is to help you and the SMEs achieve growth.
European Innovation Council
Invoier is financed by the EU and KTH Royal Institute of Technology and today collaborates with several Swedish banks and finance companies. We are registered as a financial institution with Finansinspektionen (Swedish Financial Supervisory Authority) and operate under a credit information permit from Datainspektionen (Swedish Data Protection Authority).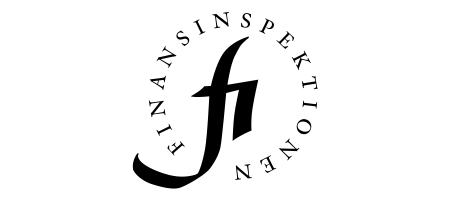 Sustainable business – a competitive edge
It's more important than ever to build your business around sustainability. At Invoier we want to encourage companies to work actively with sustainability and reward those who create change.
We work with all types of companies to make it easier for small businesses to apply for funding. Our goal is to help you as well as small and medium-sized businesses grow.

Want to know more? Write to Fredrik Mistander at fredrik.mistander@invoier.com