Learn about factoring
Book a meeting (free of charge)
Get quick and easy help with factoring and get the best prices on the marketplace
Release your own capital in the shape of yet unpaid invoices. Book a free session with us and we will guide you to find out how much capital you could release directly, in order to grow your business faster!
How does factoring work?
With Invoier you sell your invoices on a marketplace with several buyers. This means that more than one buyer can bid on your invoices, which secures a good price and the very best will be presented to you directly. By selling your invoices regularly, you can improve the company's liquidity without having to take a loan. At Invoier's marketplace it is free to be registered and it doesn't require you to sell anything. Book a free councelling session in the calendar above and we will help you see how much capital you can release.
Release capital i 3 simple steps:
Register for free with Invoier
Upload invoices
Once you get access to the marketplace, you can upload invoices and see what our buyers are willing to pay for the invoices.
Choose if you want to accept the price.
When you decide to sell you accept the offer. Choose between getting our help doing it or do it yourself digitally through invoier.com when it suits you.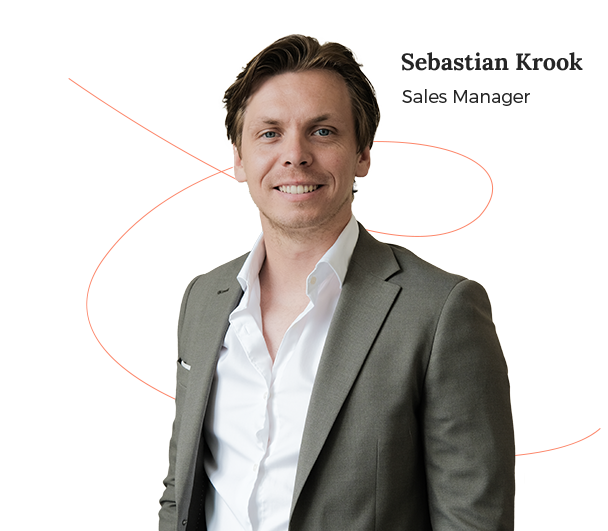 Flexibility
Sell whenever you want, single invoices ad hoc or all invoices ongoing