About Invoier
Our mission
At Invoier, you as an entrepreneur are at the center of everything we do. Our goal is to create a market for more affordable invoice financing for people who run companies. We do this by revolutionizing how business is done by changing the conditions for how companies get paid.
Unlike traditional factoring services, we have created an open marketplace where Buyers and Sellers of invoices in real time bid for the best possible price for your invoices - regardless of whether you want to sell one or many.
By combining industry-leading technology with our team's expertise, we serve entrepreneurs with efficiency, simplicity and reliability as keywords. Getting control of your company's liquidity should feel safe and efficient - while you should not have to pay excessive prices.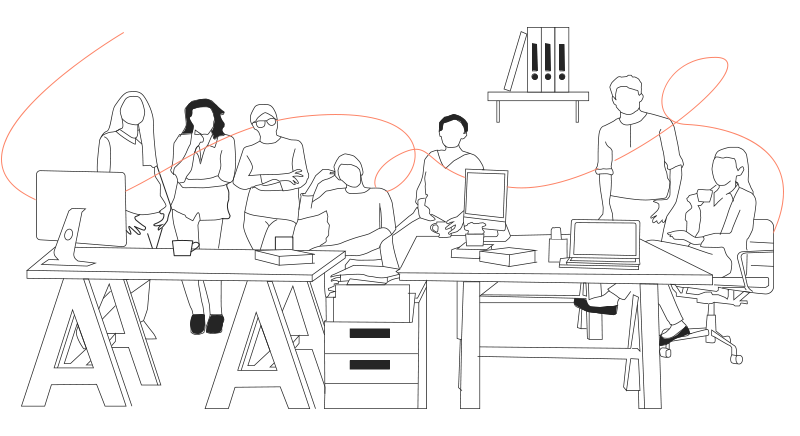 since Invoier financed the first invoice
is all our marketplace needs to produce a price of an invoice
7%
annual market growth for invoice trading in Europe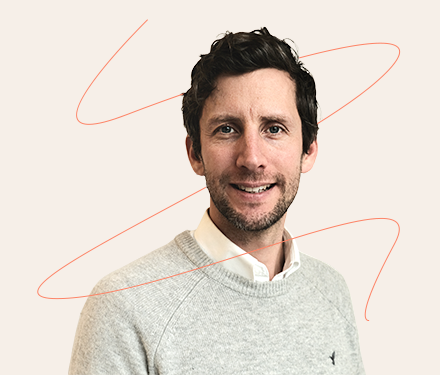 Fredrik Mistander
Co-Founder - CEO
Serial entrepreneur with a passion for solutions that change and shake things up.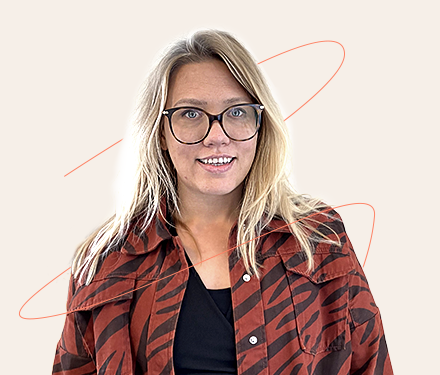 Ambra Pierrou
Head of Culture
Culture builder with flair for creating teams that deliver customer-centric services beyond the ordinary.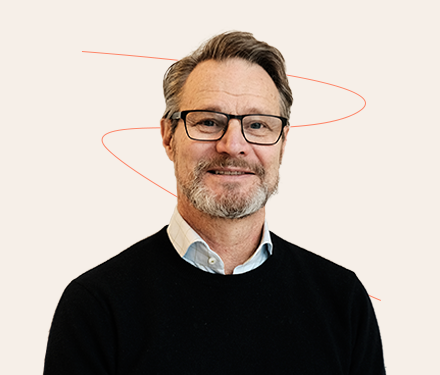 Anders Råge
Co-Founder - Compliance Officer
35 years of experience in leading and operational positions and assignments in banking and finance. Responsible for management and risk control.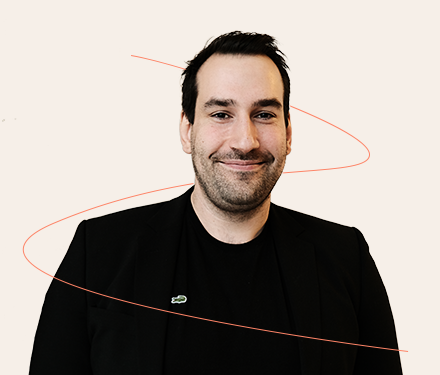 Daniel Nassab
Chief Technology Officer
CTO with experience in building large-scale solutions and trading platforms in the financial world. Special competence in machine learning and blockchain.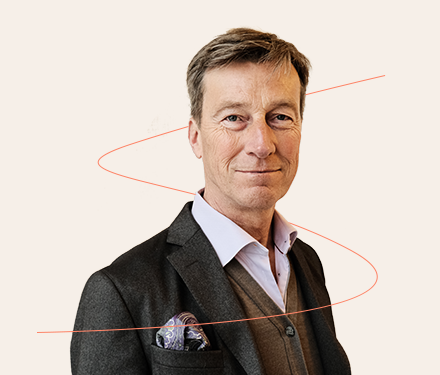 Fredrik Severin
Co-founder - Partner
Special expertise in sales, marketing and general management in growth companies with a high technical profile.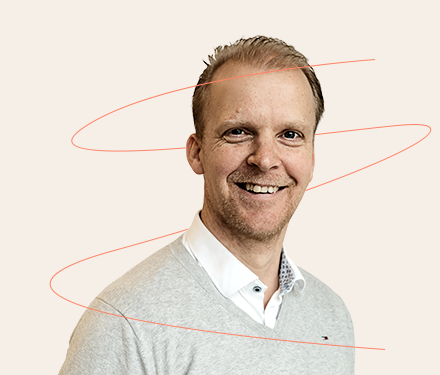 Patrik Axsäter
Commercial Officer
20 years of experience from the financial industry with senior positions within SEB, Ikano Bank and Aros Kapital.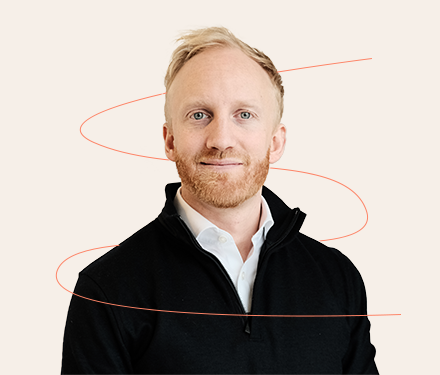 Julius Sjögren
Product Lead
Product owner with a focus on creating the factoring industry's most user-friendly product experience.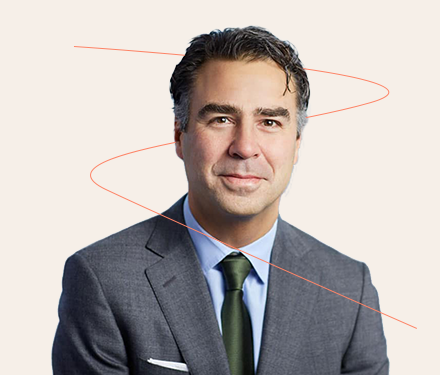 Kerim Kaskal
Investment Advisor
Investors and managers of one of Europe's largest hedge funds, Brummer / Nektar, and CIO of one of Europe's largest pension funds, AP3.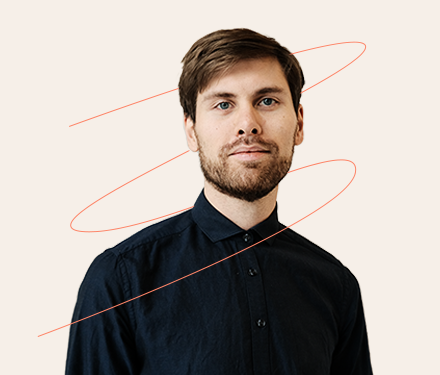 Sebastian von Corswant
Full Stack Engineer
Full Stack Engineer with a background in the fintech world.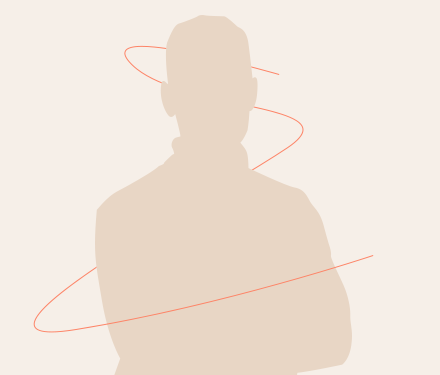 Rakesh Gajjar
UX UI Designer
Front-end developer with a passion for creating digital illustrations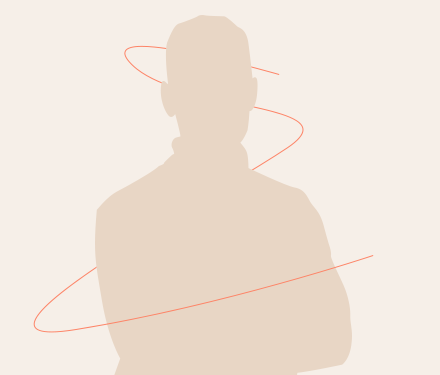 Mats Ohlson
COO Receivable Nordic AB
35 years of experience working with financial markets. Main focus on alternative investments and portfolio construction.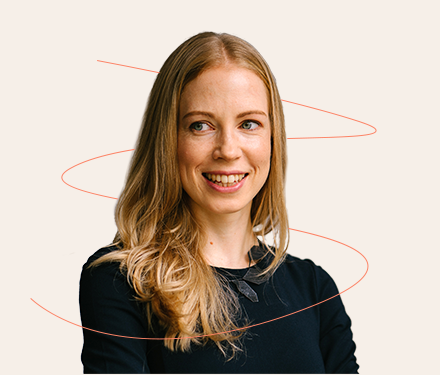 Join us!
Want to take part in revolutionizing an industry? Right now we are hiring different roles to strengthen the team. Visit Invoier on LinkedIn for info.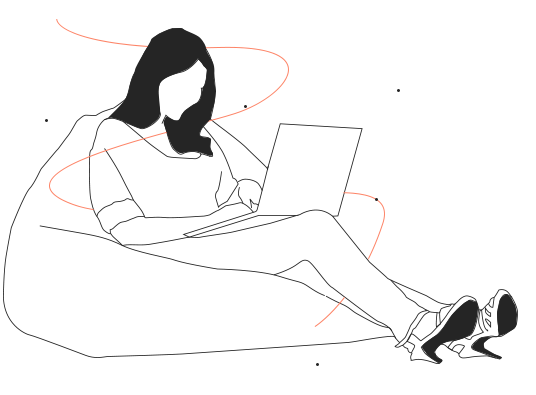 WE ARE HIRING
Wanna drive the change?
Our partners
Invoier finansieras av EU och Kungliga Tekniska Högskolan. Projektet har fått finansiering från Europeiska unionens forsknings- och innovationsprogram Horizon 2020. Vi agerar med tillstånd från Finansinspektionen.
Together we make your company reach new heights!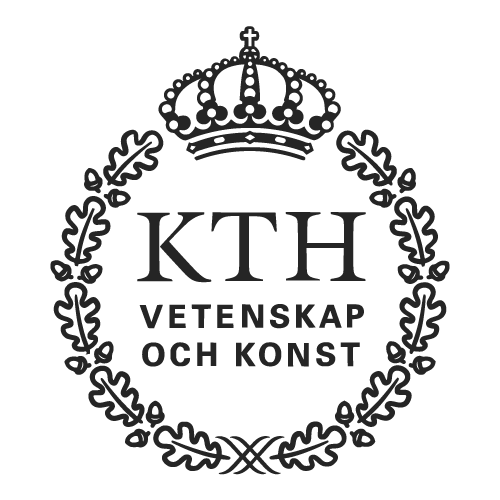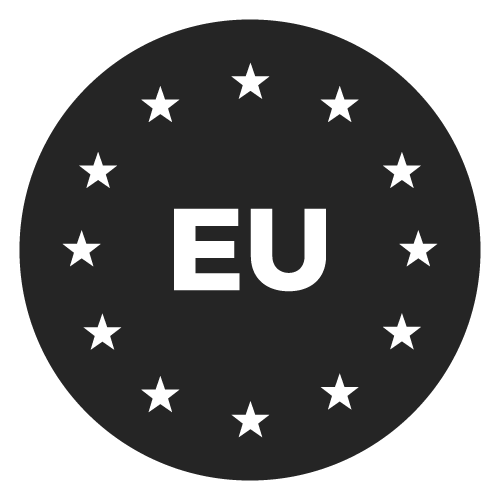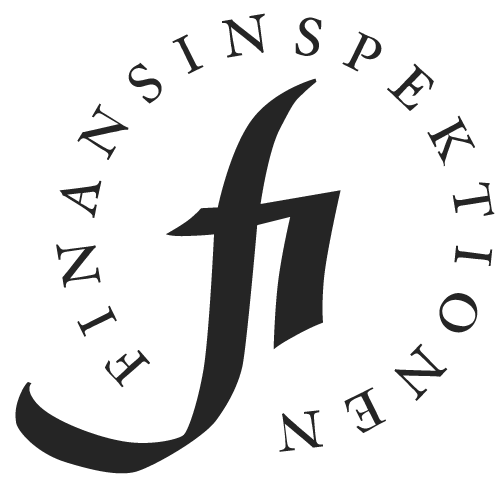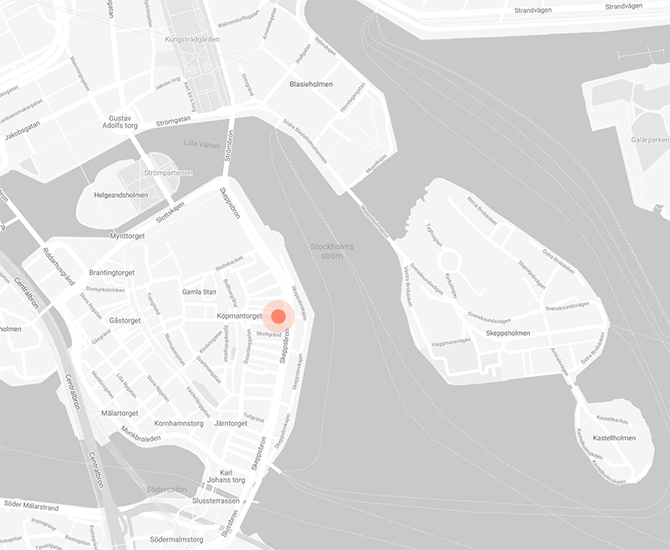 Invoier AB
Skeppsbron 18
111 30 Stockholm, Sverige
Org. num 559146 – 3327
VAT: SE559146332701
Holder of Swedish F-tax certificate
Our financial experts are available for you personally on weekdays from 9 a.m. to 6 p.m.